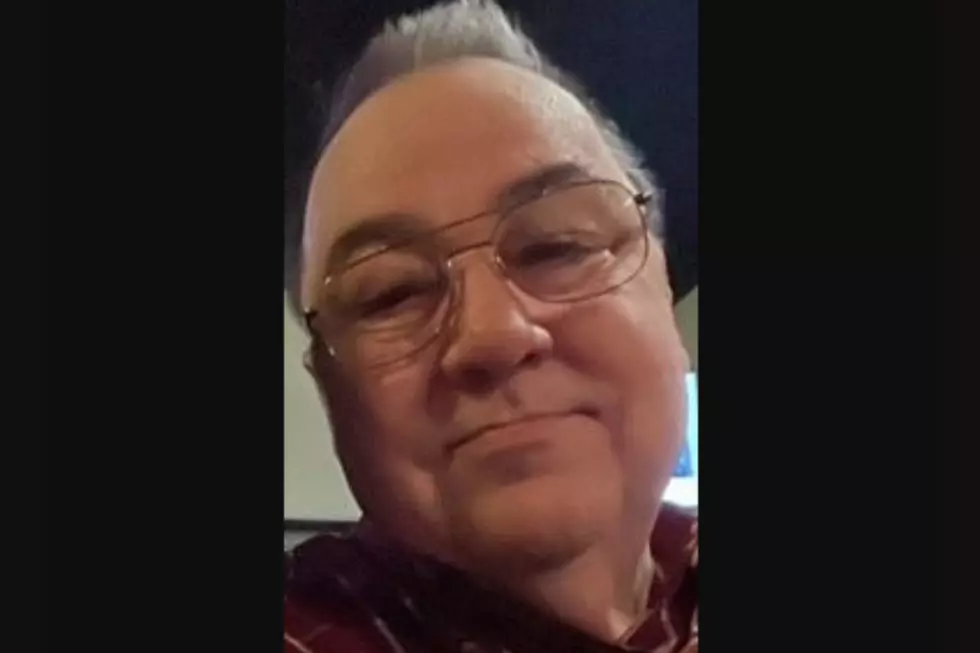 Neil "Doug" Douglas Braswell (January 10th, 1948 – January 25th, 2023)
Submitted
It pleases the Lord to receive into his Heavenly Flock, Neil "Doug" Douglas Braswell. The Lord has separated Doug from the pain suffering of this world and has prepared a place of rest and healing in Heaven.
Neil "Doug" Douglas Braswell, 75, was called to Heaven by the Lord on Wednesday, January 25th, 2023
Doug was born the youngest of four sons to Dora Mae Castleberry and Dozier James Braswell in Barwick, Georgia on January 10, 1948. Doug worked for Flowers Baking Company from June 1967 until his retirement in February 2014.
Doug has a passion for computers, sports, and spending time in God's Word with his wife Sherry.
Doug met his wife Sherry in August 1965 and they joined hands in marriage in May 1966. Doug and Sherry had three children, Brian, Jenny, and Michael.
Doug worked everyday to make sure his family was taken care of and felt loved every day. Doug wore many titles in life and he loved the titles "dad and husband," but the title he loved the most was "Paw Paw".
Doug loved his grandchildren more than any grandfather could. When the words "Paw Paw" was spoken by his grandchildren, his face would shine as bright as the sun.
Doug is survived by his wife Sherry; children, Brian, Jenny, and Michael and five grandchildren: Ashly, Christopher, Joseph, Heather, and Naleigh.
Our father was not a perfect man, but through all of life's ups and downs, the lean times, and prosperous times our father was a great father and even better husband. God fueled his responsibilities and he found great meaning God, family, and life.
He taught us through hard work and desire we could achieve great things in life. He instilled in his family and those close to him that with God, love and compassion, you can conquer ALL things in life.
Our father loved the Lord with all his heart and soul. During the last chapter of his life, the one thing we as his children will never forget is in the darkest of times our father and mother spent many hours reading the Book of Psalms.
The passion for the Word of God only intensified our desire for God's Word in our lives. Their love for God's Word helped us realize that even in the final days of our fathers life, the Lord was working through our father to pursue us as lost sheep, much like how the Lord pursued our father.
We are lucky souls to have something so great in our lives that it makes it so hard to say goodbye. We long for the day to once again see our father in heaven, his smile, his laughter, and to see him made whole again free from the pain and suffering through the Glory of God.
More From Tuscaloosa Thread