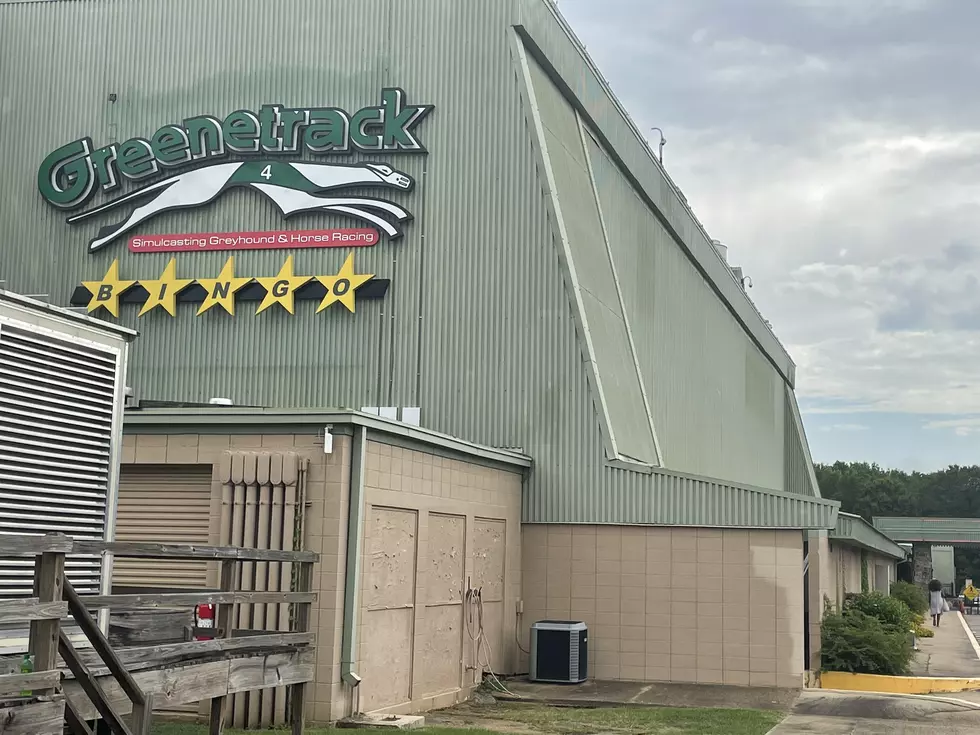 Breaking: Greenetrack CEO Says Bingo Hall Will Permanently Close
(Brittany Marshall|Tuscaloosa Thread)
Greenetrack CEO Luther Winn said Tuesday that his long-running Greene County bingo hall will close its doors permanently.
Winn confirmed the news in a call with the Tuscaloosa Thread, stating the closure will be effective as of Wednesday, February 1, but did not share what led to the decision to shut down.
Winn said he would follow-up with details about the closure by the end of spring.
The venue's long-term future has been in question since last summer, when the Alabama Supreme Court ruled that Greenetrack owed the state more than $75 million in unpaid taxes.
Winn vowed to fight for Greenetrack and challenge the court's decision, but also took steps to continue to be able to operate, including the end of bingo operations there entirely.
Greenetrack temporarily closed and reopened last October with a new focus on pari-mutuel racing.
This is a developing story - stay connected to the Tuscaloosa Thread for updates as coverage continues.
Top Stories from the Tuscaloosa Thread (1/23 - 1/30)
16 of the Top Stories published by the Tuscaloosa Thread during the week of January 23rd, 2023.
More From Tuscaloosa Thread