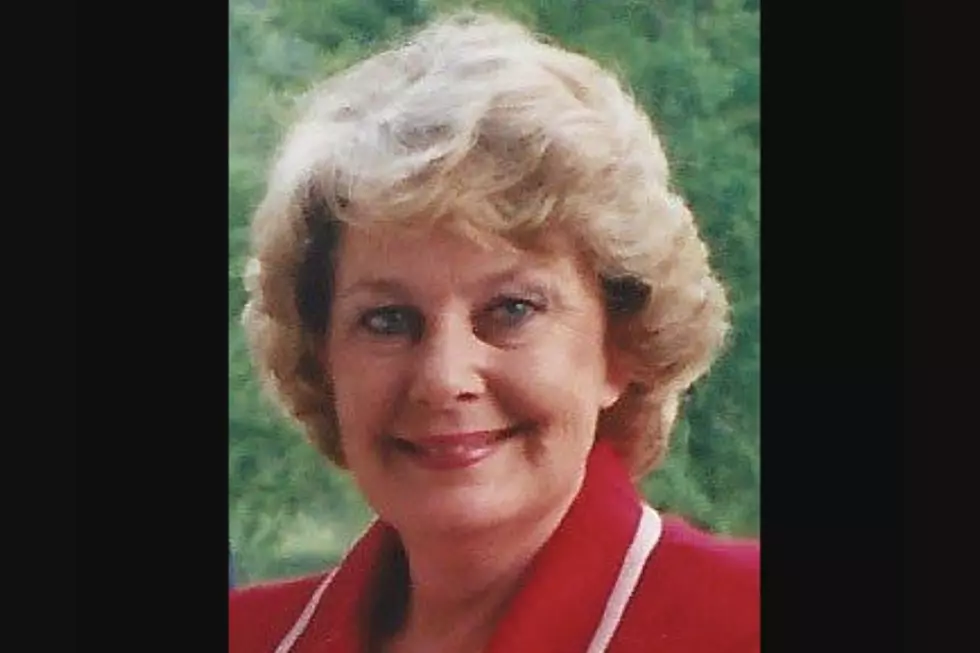 Nancy Evans White (December 13th, 1948 – January 29th, 2023)
Submitted
Nancy Evans White, age 74, passed away at home on January 29, 2023 after a long illness.
A Tuscaloosa County High School graduate, she worked many years in the office of a local physician; was an avid bridge player, gifted singer who sang with several vocal groups and had a great sense of humor.
She was preceded in death by her parents Clyde Thomas Evans and Sarah K. Leopard Evans, her Brothers Bobby Harold Leopard, Billy Argel Leopard and John Malcolm Leopard.
She is survived by her beloved daughters, Sarah Frances Wyatt, Kelly Nichole White; grandson, Jack Donald Dubose; brothers, Clyde Joseph Evans (Ruth) and Thomas Lee Evans; sister, Sarah Kelly Leopard Boone (Robert); sister-in-law Patricia Smith Leopard; lifelong friend, Ann Mills Satterfield; and many nieces and nephews.
Visitation will be at 10:00 am followed by a memorial service at 11:00 on February 3, 2023 at the Central Church of Christ, located at 304 Hargrove Road, Tuscaloosa, AL 35401.
The family sincerely thanks Amedisys Team Hospice workers Haley, Tasha, Damon And Nikki for their loving, special care shown to Nancy.
In lieu of flowers memorials may be made to the Central Church Of Christ Building Fund or the charity of your choice.
More From Tuscaloosa Thread