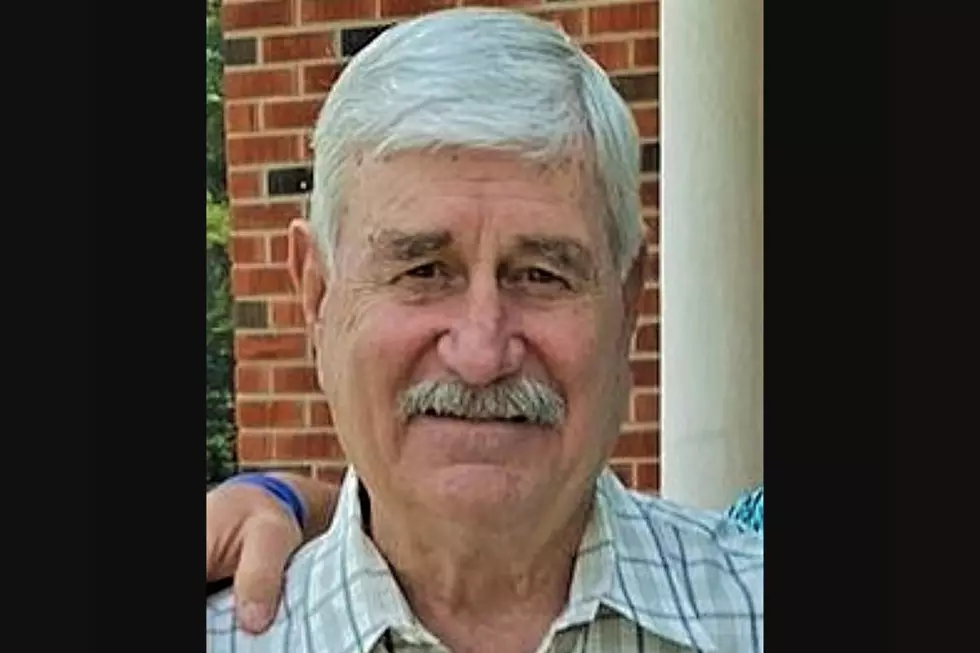 Olin Colby Stapp (October 4th, 1943 – January 24th, 2023)
Submitted
Olin Colby Stapp, 79, of Buhl, Alabama went to be with our Lord and Savior on January 24, 2023.
His family will receive friends at New Hope Baptist Church on Saturday, January 28, 2023 at 1:00 p.m. with a celebration service to follow at 2:00 p.m. Pastors Jimmy Garner and Mike Trull will officiate the service.
Affectionately known as "OC and Big O," he was born on October 4, 1943 in Eutaw, Alabama. He was a proud veteran of the Army National Guard Reserve.
He graduated from Shades Valley High School and the University of Alabama, where he obtained a degree in Criminal Justice. He loved his country, all sports, hunting, and fishing.
He also loved "pidlin" on his farm, his dogs, feeding his deer and turkeys, and visiting on his porch with family and friends. He worked at Paul's Sporting Goods and was a retiree from B.F. Goodrich and the Tuscaloosa County Road and Bridge division, where he made many lifelong friends.
He was a special, loving dad and Pee Paw to his family, and a good friend to those who knew him.
He was preceded in death by his parents, Laurien and Rachael Malone Stapp, and a nephew, Tyler.
He is survived by his children, Jason Stapp (Julie), Matt Stapp, Rachael Hunter (Jason), and Rebecca Stapp; his grandchildren, Kylee Stapp Medders (Deacon), John Colby Stapp, Hannah Stapp, Morgan Stapp, Lawson Powell, Fisher Deason, and Brantley Harper; his great-granddaughters, Tinleigh Stapp and Arabella Herren; his brothers, Laurien "Gooby" Stapp (Ann), Bennett Stapp (Mecia); special nieces, (Leslie, Alison, and Blair) one nephew (Neal), and numerous beloved cousins.
The family would like to thank special friends, Carl and Roxanne Spurgin, who checked on, loved on, and visited with Olin daily, neighbors Curtis and Becky Shirley for their many years of love and care, members of New Hope Baptist Church and employees of Magnolia Funeral Home.
Honorary gifts and donations can be made in memory of Olin to his church, New Hope Baptist, or the Romulus Volunteer Fire Department.
More From Tuscaloosa Thread