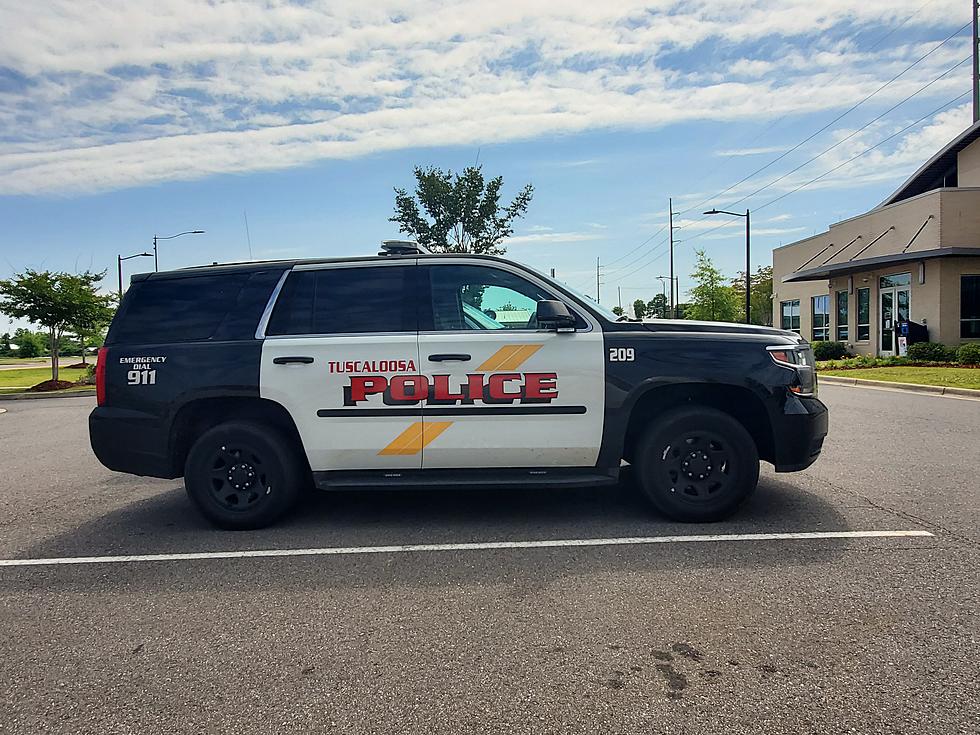 Tuscaloosa Woman Arrested for Racist Walmart Video Perceived as Threat
Stephen Dethrage /Tuscaloosa Thread
A Tuscaloosa woman was arrested Thursday after a video that was perceived as a racist threat circulated around social media.
In the short video, a 20-year-old woman lifts up her pant leg to show what appears to be a firearm concealed in her boot.
In the video, the young woman can be heard saying "concealed carry, m**********r, I'll shoot a n****r in Walmart."
The video appears to have been shared on Snapchat then screen-recorded and uploaded to Facebook, where it drew fury from the community Thursday.
A spokesperson for the Tuscaloosa Police Department told the Thread that investigators were made aware of the video by administrators at Shelton State Community College, where the person in the video is reportedly a nursing student.
The suspect was interviewed at TPD headquarters Thursday and was ultimately charged with disorderly conduct, a misdemeanor, for her behavior.
It is the general policy of the Tuscaloosa Thread to not identify suspects accused of misdemeanors by name.
In a press release, Lisa Young, president of the Tuscaloosa County Branch of the NAACP, called the content of the video a "domestic terroristic statement" and thanked Shelton State and TPD for their actions.
UPDATE: TPD has charged a second woman, also 20, with misdemeanor disorderly conduct for her role in filming and sharing the video. Both suspects saw bonds set at $500 and have since been released.
Top Stories from the Tuscaloosa Thread (6/13 - 6/20)
20 of the Top Stories published by the Tuscaloosa Thread During the week of June 13th, 2022.
More From Tuscaloosa Thread