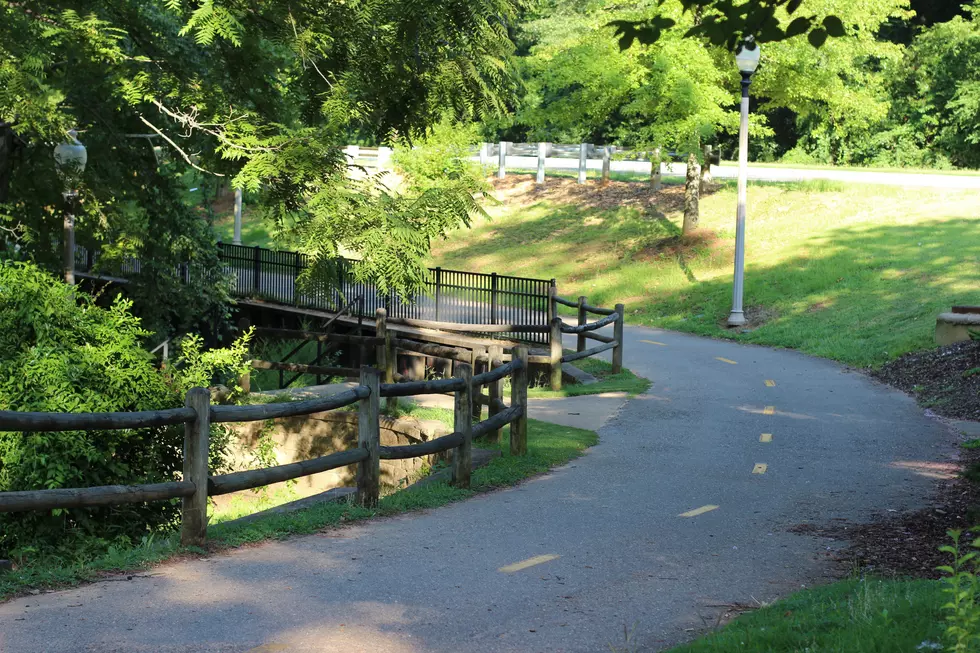 Tuscaloosa Third Grader Organizes Race for Peace Benefitting Ukrainian Refugees
(Noah Lueker, Townsquare Media)
An elementary school student in Tuscaloosa is organizing a short race next weekend to benefit the children of Ukrainian refugees.
Preeti Nichani, the principal of Tuscaloosa Magnet Schools – Elementary, said third-grader Henry Hawley has long been motivated to do things that benefit others and when he heard his parents talking about the Russian invasion of Ukraine, he decided to get moving, both literally and figuratively.
"I heard my parents talking about the conflict in Ukraine, and I realized children there needed help," Hawley wrote on a page about the race. "I don't agree with what Russia is doing; they should not target civilians. I thought about how scared I would be in their position. I wanted to provide clothes, shoes, food, shelter, and medicine. When I thought of how they had to leave their homes, I realized they needed a lot of things. The Race for Peace was something I could do to bring them hope."
The race kicks off at 8:30 a.m. next Saturday, April 23rd, at the Bama Belle loading dock near Hotel Indigo on Jack Warner Parkway. The easy, one-mile route will take participants to the Tuscaloosa River Market and back to the dock.
All funds raised for the race will be directly donated to Save the Children's Ukraine Relief Fund.
"The fund provides immediate aid for displaced families in the form of food, water, hygiene kits, psychosocial support and cash assistance," Nichani said.
Anyone who is unable to attend the event in person can still donate to Hawley's cause by clicking here.
At the time of publication, Hawley had already raised more than $750.
Top Stories from the Tuscaloosa Thread (4/11 - 4/18)
14 of the Top Stories published by the Tuscaloosa Thread during the week of April 11th, 2022.
More From Tuscaloosa Thread