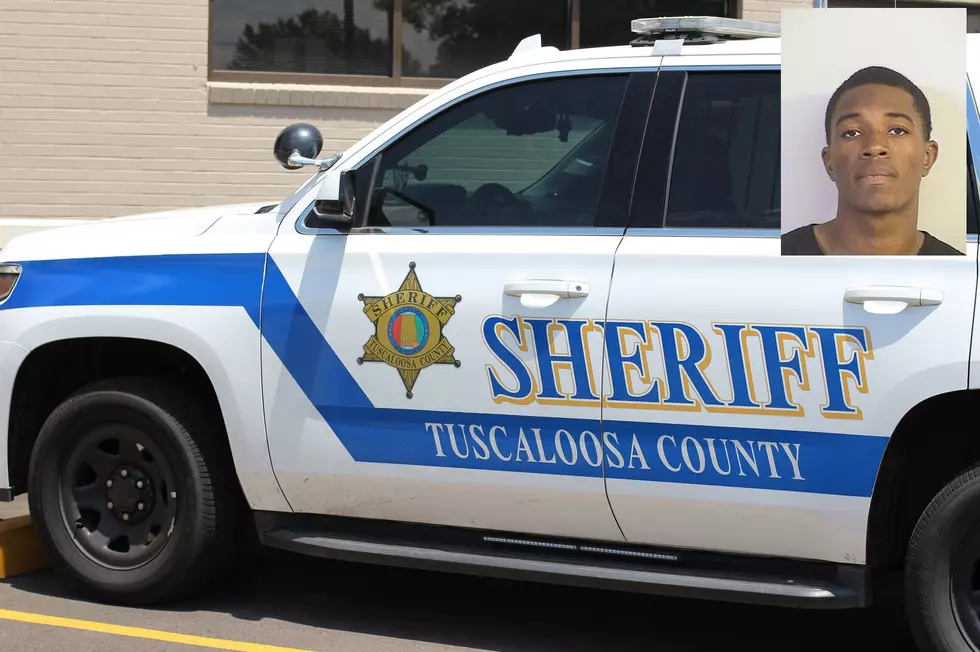 Tuscaloosa Man Charged With Spitting on Police Bites Jail Officer
(Noah Lueker | Tuscaloosa County Jail)
A Tuscaloosa man arrested in July after he allegedly spit on police officers is facing a new felony charge, accused of biting a detention officer in the Tuscaloosa County Jail.
The suspect, 21-year-old Kerry Sparks, was charged with assault with a bodily fluid this summer after he reportedly spit on Tuscaloosa Police officers who were responding to a domestic violence call.
When Sparks was jailed in July, his bond on a previous possession of marijuana charge was revoked, so he has been kept in the Tuscaloosa County since then.
Enter your number to get our free mobile app
According to court documents filed this week, detention officers were trying to move Sparks from a regular jail dorm to an isolated space for inmates on suicide watch on November 14th when he became combative.
A deposition filed Wednesday alleges that after Sparks was handcuffed and was being moved out of the dorm, he blocked the path of a detention officer before lunging at him and biting him around his armpit.
The court document said the detention officer had to be taken to a local urgent care facility for treatment.
Sparks was charged with second-degree assault, a Class C felony in addition to the five charges levied against him in July. He remained in the Tuscaloosa County Jail Friday.
Top Stories from the Tuscaloosa Thread 11/16 - 11/22