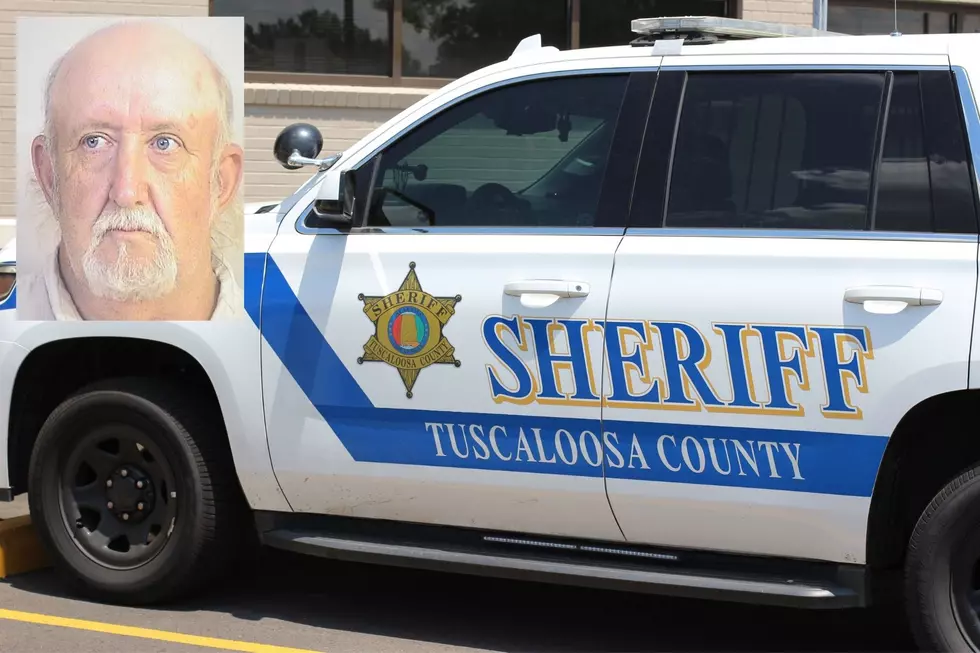 Moundville Man Indicted on 25 Counts of Animal Cruelty, Including 20 Felonies
(File Photo: Noah Lueker, Mugshot: Tuscaloosa County Sheriff's Office)
A Moundville man has been indicted on 20 felony and five misdemeanor animal cruelty charges, according to court documents obtained by the Tuscaloosa Thread this week.
Deputy Martha Hocutt, who heads up the Tuscaloosa County Sheriff's Office's Animal Control Unit, said the case began when deputies visited a property on Whitfield Crossing in Moundville to check on 57-year-old Emmett Aubrey Waggoner sometime last October.
Hocutt said someone concerned about Waggoner had asked TCSO to perform a wellness check and that they were not originally there as part of a criminal investigation.
Deputies allegedly found dozens of animals suffering from extreme neglect, including several that were already dead when deputies arrived at the residence.
The Animal Control Unit immediately began to take the surviving animals off the property for treatment, and Hocutt said they saved five dogs and at least one rabbit, turkey, chicken, blackbelly sheep and even a peacock. Many more were dead.
Hocutt said deputies went above and beyond to collect evidence in this case, including having veterinarians examine every surviving animal that was seized and every dead animal on the property to leave no doubt about the cause of their suffering.
Ultimately, all that evidence was presented to a secret 15-member grand jury in April who opted to indict Waggoner on all 25 charges presented to them -- 20 felony counts of aggravated cruelty to animals and five misdemeanor counts of cruelty to animals.
Hocutt did not detail the exact abuse the animals suffered, but said it takes extreme neglect to warrant an aggravated cruelty to animals charge, much less 20 of them.
Court records indicate Waggoner was jailed this Wednesday after the indictment was returned. He has since been released on a $15,000 bond.
Most Shocking Crime Stories of 2021
Top Stories from the Tuscaloosa Thread (4/18 - 4/25)
15 of the Top Stories published by the Tuscaloosa Thread during the week of April 18th, 2022.
More From Tuscaloosa Thread