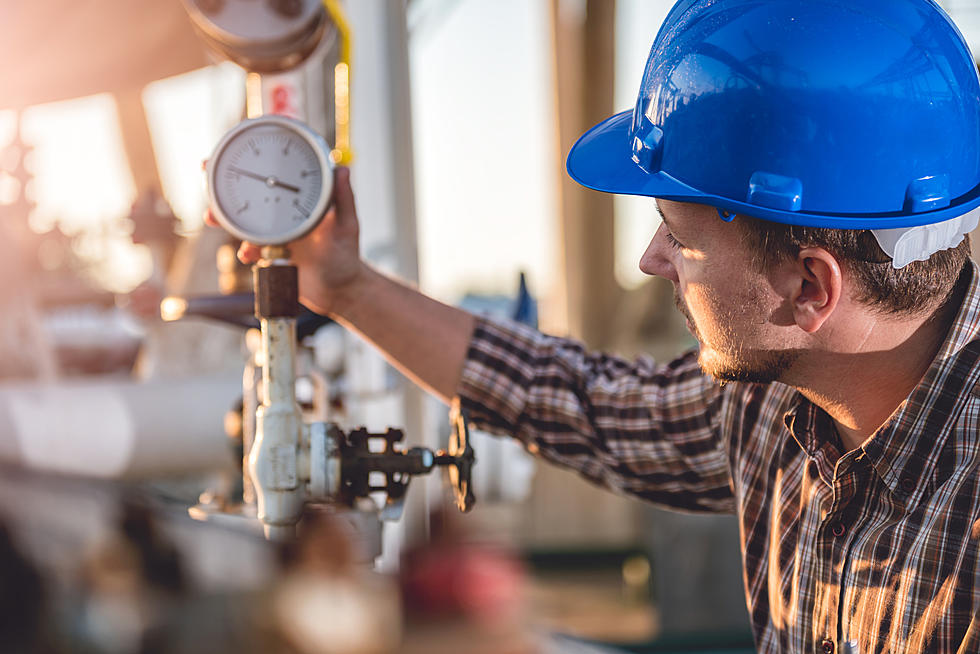 Tuscaloosa, Alabama Ranked Third Best Place to Work in Manufacturing
Kerkez
Tuscaloosa is quickly becoming known for more than just football. The city is gaining national attention for being one of the best places to work in manufacturing.
A recent study was done by SmartAsset recently ranked the top cities in the United States to work if you're in the manufacturing industry. Tuscaloosa didn't just place in the top 20 or top 10. We are in the top 3 in the United States!
According to this study, Tuscaloosa, Alabama is the third best place to work in manufacturing in the USA. Placing only behind Kalamazoo-Portage, Michigan, and Wausau, Wisconsin, Tuscaloosa is definitely top-tier when it comes to working in manufacturing.
If you're wondering how the rankings were determined, SmartAsset analyzed nearly 400 metro areas across the following metrics: manufacturing as a percentage of the workforce, job growth from 2016 to 2019, job growth from 2018 to 2019, income growth from 2016 to 2019, income growth from 2018 to 2019, housing costs as a percentage of income and the September 2021 unemployment rate.
Tuscaloosa's high ranking didn't happen by mistake. We're the highest-ranked Southern metro area on the list with close to 22% of the workforce working in the manufacturing industry.
The City of Tuscaloosa announced the news on their Facebook page.
Alabama was featured on the top 10 list twice with Tuscaloosa being ranked number 3 and Huntsville being ranked at number 6. Great things are happening in the city of Tuscaloosa and the future looks bright for the manufacturing industry.
To see the full study visit SmartAsset.
The Most Expensive Home for Sale is in Muscle Shoals, Alabama
This Madison, Alabama Mansion is a True Lap in Luxury
The Price Tag of Mississippi's Most Expensive Home Will Shock You
More From Tuscaloosa Thread