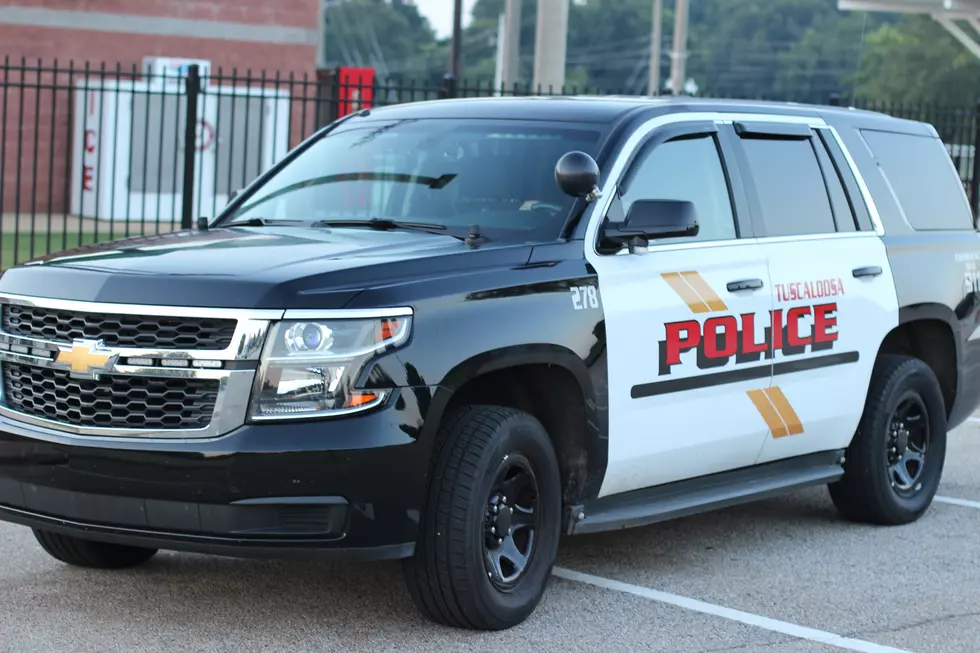 Teenager Shot in Tuscaloosa Tuesday, Investigation Underway
(Noah Lueker)
Detectives in Tuscaloosa are investigating after a 17-year-old was shot in the knee at a public housing complex Tuesday evening, according to a spokesperson for the Tuscaloosa Police Department.
Stephanie Taylor, TPD's public information officer, said the teenager was walking through Hay Court apartments on 21st Street around 5:45 Tuesday when he was approached by four men.
Taylor said the victim and the group began arguing and a fight broke out soon after.
One of the men then allegedly pulled out a weapon and shot the 17-year-old in the knee.
Taylor said the victim was taken to DCH Regional Medical Center in a private vehicle and was treated for an injury that was not life-threatening.
The multi-agency Tuscaloosa Violent Crimes Unit has taken over the investigation and is working to identify suspects in the shooting.
No arrests had been made as of Wednesday afternoon.
Stay connected to the Tuscaloosa Thread for more details as they become available.
Top Stories From The Tuscaloosa Thread (3/15-3/19)
More From Tuscaloosa Thread