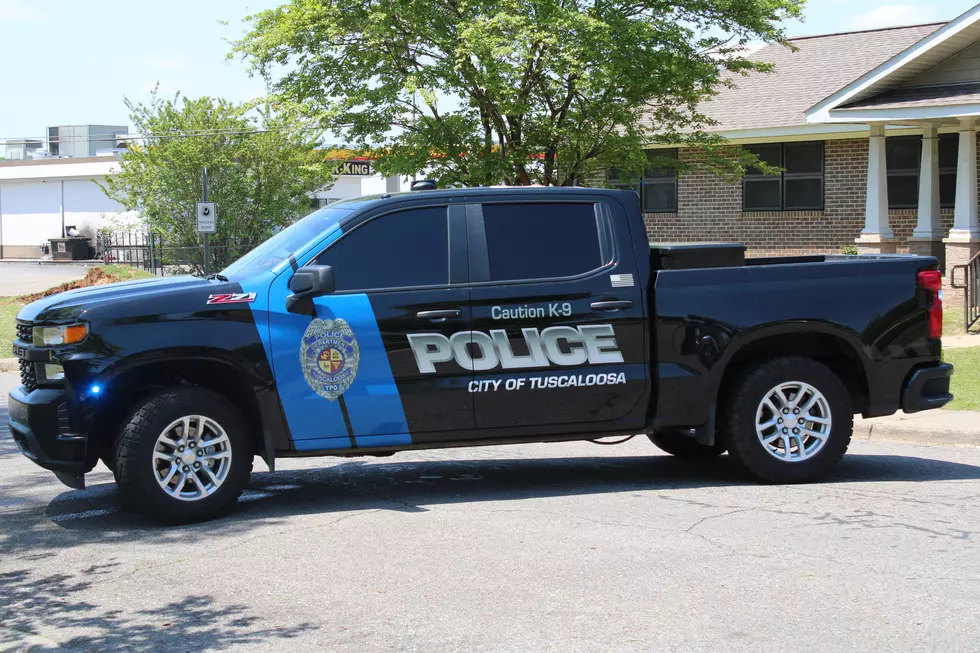 Shots Fired During Police Officer's Custody Call in West Tuscaloosa
A suspect was arrested after allegedly firing a gun during a custody call from a Tuscaloosa Police Officer Thursday afternoon, the Thread has confirmed.
Stephanie Taylor, a spokesperson for the Tuscaloosa Police Department, said a TPD officer was in the 2300 Block of 49th Avenue in the city's West End when the gun was fired.
"TPD officers were asked to accompany a man to a residence in the 2300 block of 49th Avenue at 1 p.m. to address an issue involving child custody," Taylor said in a statement. "An officer met with the occupants of the home and left around 1:25 p.m. He was approximately one block away when he heard shots fired and called for backup."
The incident drew a heavy police presence to the West End, but Taylor said police have determined the man fired into the air and that no one was injured.
A suspect who has not yet been publicly identified has been taken into police custody. Taylor said he is expected to be charged with menacing and firing a gun inside the city limits, both of which are misdemeanors.
Editor's note: the featured image for this report is a stock photo shot in West Tuscaloosa, not one captured at the scene Thursday. 
Top Stories from the Tuscaloosa Thread (11/28 - 12/5)
16 of the Top Stories published by the Tuscaloosa Thread during the week of November 21st, 2022.
More From Tuscaloosa Thread