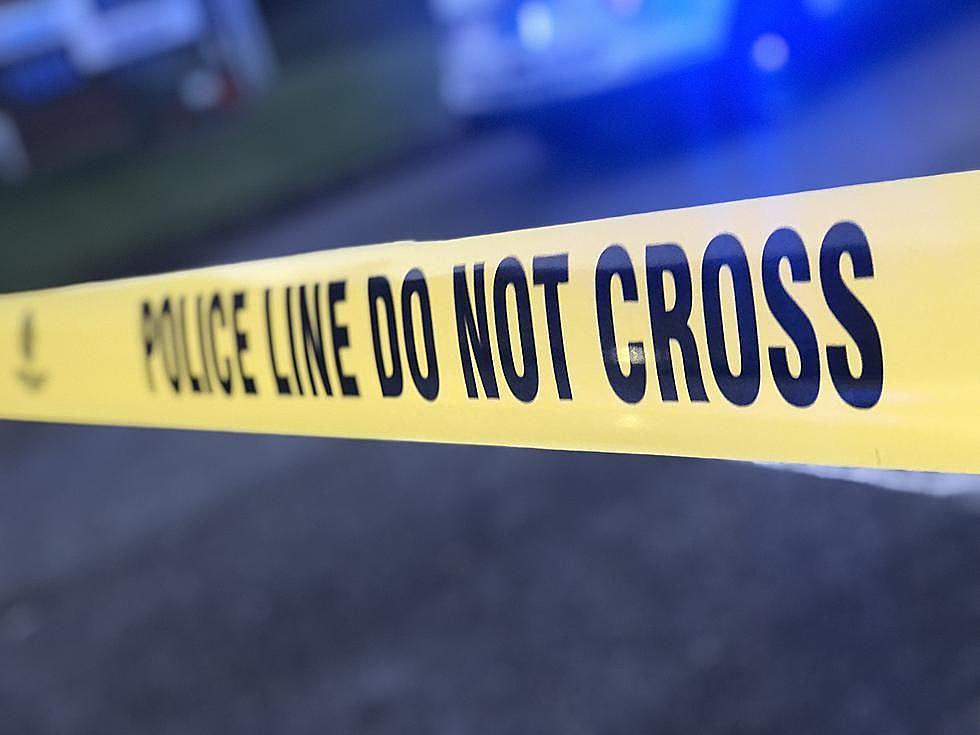 Police Investigating Fatal New Year's Eve Quadruple Stabbing in Pickens County, Alabama
(Noah Lueker | Tuscaloosa Thread)
Police in Pickens County are investigating a New Year's Eve Stabbing that left one man dead and three other people injured.
Andy Hamlin, the district attorney in Pickens County, said police officers in Reform, Alabama were called to a residence on Third Street Northeast around 9 p.m. on December 31st on reports that someone had been stabbed at a family gathering.
They found four victims, including 41-year-old Antonio Plott, who did not survive his injuries.
Three others, including a 34-year-old man, a 43-year-old woman and a 60-year-old woman were also stabbed and taken to various hospitals for treatment. The 34-year-old, who was the most seriously injured, was airlifted to UAB Hospital in Birmingham, Hamlin said.
As of Sunday afternoon, no one has been arrested and no charges have been filed in the case.
Hamlin said police and the DA's office are working to determine the circumstances of the bloodbath and that the investigation is still ongoing.
Stay connected to the Tuscaloosa Thread for updates on this case as they become available.
All Homicides in Tuscaloosa County in 2021
2021 in Review: Top Stories from The Tuscaloosa Thread
More From Tuscaloosa Thread