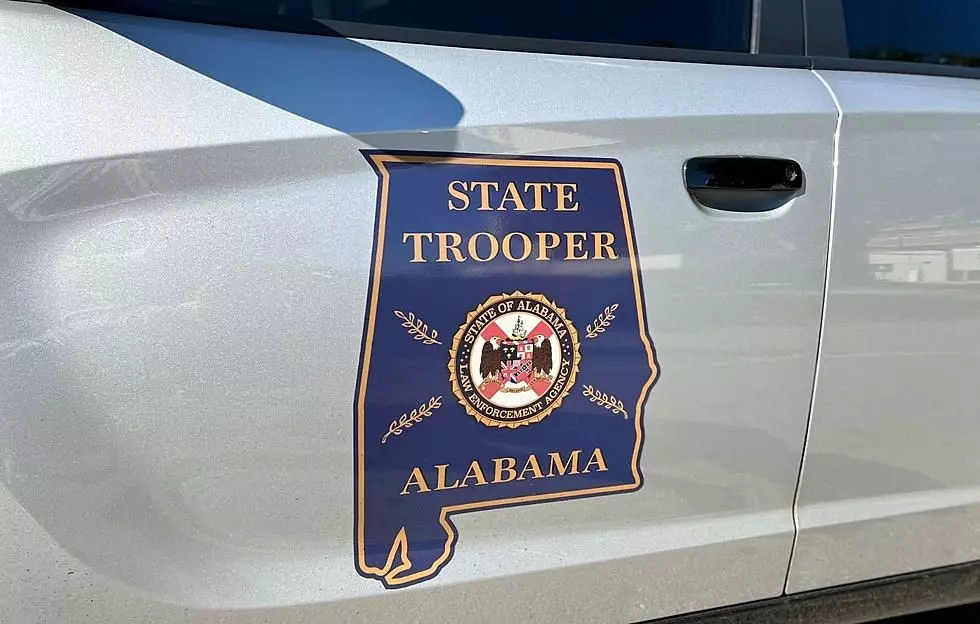 West Alabama Man Dies in Wreck Near Mississippi Line
(Noah Lueker | Tuscaloosa Thread)
A Lamar County man was killed Tuesday morning in a single-vehicle crash not far from the Mississippi border, Alabama State Troopers reported.
Corporal Regional King, a spokesperson for the Troopers in West Alabama, said 35-year-old Trent F. Graham was driving a 2014 Toyota Corolla on Pickens County Road 74 Tuesday morning when he left the roadway,
King said Graham, who lived in Millport, Alabama, struck a tree after leaving the road and was not using a seatbelt at the time of the crash, which happened around 6:45 a.m. Tuesday.
Graham was pronounced dead at the scene of the wreck, King said, which took place in Pickens County approximately 10 miles east of the Mississippi state line.
No further details were available Tuesday night, and King said Troopers with the Alabama Law Enforcement Agency's Highway Patrol Division continue to investigate.
Top Stories from the Tuscaloosa Thread (3/27 - 4/3)
18 of the Top Stories published by the Tuscaloosa Thread during the week of March 27th, 2023.
More From Tuscaloosa Thread