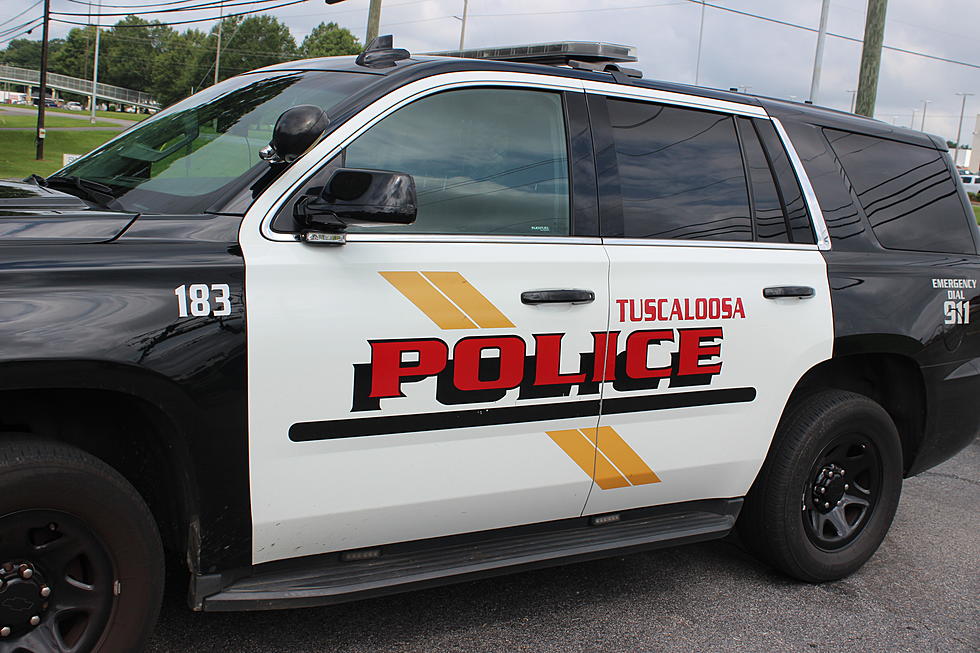 Tuscaloosa Police Arrest Second Suspect for Sunday Shooting That Killed Man & Infant
(Noah Lueker, Townsquare Media)
Investigators in Tuscaloosa have arrested a second suspect in connection with a deadly drive-by shooting that left a man and an infant dead Sunday afternoon.
Capitan Jack Kennedy, the commander of the Tuscaloosa Violent Crimes Unit, said hours after police arrested and charged a 19-year-old with two counts of murder in relation to the case, they arrested a second suspect, who is under the age of 18.
Kennedy said state law passed last year prevents the VCU from sharing basically any other information about the second suspect because of their age.
"Due to Alabama Acts 2021-388, Code of Alabama 12-15-134 (f), that was passed by the legislature last year, law enforcement is prohibited from releasing any information concerning this defendant," Kennedy told local media outlets. "The law states, in part: 'photographs, likeness, and personal identifying information contained in law enforcement records of a person charged pursuant to Section 12-15-204 are not public records and may not be published in any printed or electronic media nor open to public inspection.'
The news follows the arrest of 19-year-old Tyrese Laquon Bell, who faces two murder charges after he was taken into custody Monday.
The investigation is still ongoing, and other suspects may be arrested and Kennedy did not rule out the possibility that the charges against Bell may be upgraded from murder to capital murder.
The victims in this case, 25-yer-old Marcus Winston, Jr. and the infant whose identity has not been publicly released, are the fifth and sixth homicide victims in Tuscaloosa County so far in 2022.
Stay connected to the Tuscaloosa Thread for additional updates as they become available.
All Homicides in Tuscaloosa County in 2021
Top Stories from the Tuscaloosa Thread (3/7 - 3/13)
16 of the Top Stories published by the Tuscaloosa Thread during the week of March 7th, 2022.
More From Tuscaloosa Thread