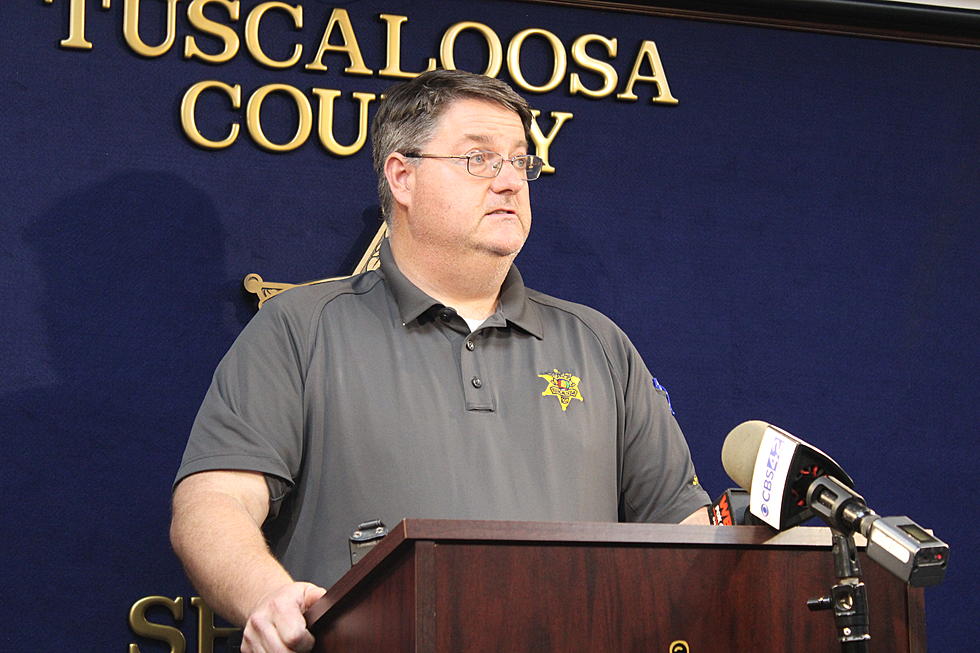 Tuscaloosa Police Charge 19-Year-Old with Murder in Deadly Drive-By
(Stephen Dethrage | Tuscaloosa Thread)
Police in Tuscaloosa have charged a 19-year-old with two counts of murder in connection to a deadly drive-by shooting that left a man and a 2-year-old dead Sunday afternoon.
Captain Jack Kennedy, the commander of the Tuscaloosa Violent Crimes Unit, said officers and investigators from every law enforcement in the county have been working nonstop since the shooting was first reported around 4:30 Sunday afternoon.
Police believe the suspect, 19-year-old Tyrese Laquon Bell, was one of several people in a car that pulled up outside a house near Freemon Park in west Tuscaloosa and opened fire with at least one semiautomatic rifle.
A 25-year-old was struck by gunfire and pronounced dead at the scene. Police have identified him as Marcus Winston, Jr. The 2-year-old victim was critically injured in the shooting and died late Sunday night. Police have decided to not release the infant victim's name out of respect for the privacy of surviving family.
The two victims were not related, Kennedy said.
Bell will be placed in the Tuscaloosa County Jail Monday night where he will be held on a combined $3 million bond, with the maximum-allowed $1.5 million for each count of murder against him.
Kennedy said available evidence Monday night was not enough to charge Bell with capital murder, but charges may be upgraded at a later time.
Bell's mugshot will be added to a later story after he is booked and processed at the jail.
The search for the other suspects who were in the car at the time of the shooting continues, and more charges are expected to follow.
Top Stories from the Tuscaloosa Thread (3/7 - 3/13)
16 of the Top Stories published by the Tuscaloosa Thread during the week of March 7th, 2022.
All Homicides in Tuscaloosa County in 2021
More From Tuscaloosa Thread