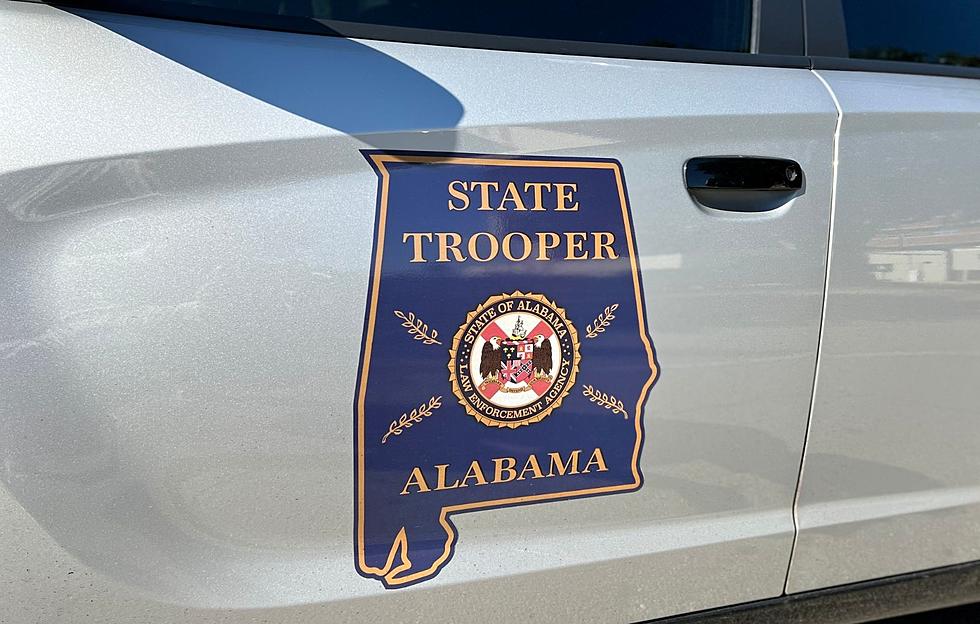 Pedestrian Hit, Killed by Tractor-Trailer in Marengo County Wednesday
(Noah Lueker | Tuscaloosa Thread)
The Alabama Law Enforcement Agency is investigating an incident in Marengo County where a 24-year-old man was hit and killed by a vehicle early Wednesday morning.
Corporal Reginal King, a spokesperson for the Alabama State Troopers in West Alabama, said the crash took place at 3:10 a.m. on State Route 25 near mile marker 33, approximately five miles south of Faunsdale in Marengo County.
The victim, who King identified as Willie J. Harris of Gallion, Alabama, was struck by a 2017 Freightliner tractor-trailer driven by a 28-year-old Uniontown man.
Harris was pronounced dead on the scene, King said.
No further details were available Wednesday afternoon as the Alabama Law Enforcement Agency continues to investigate the crash.
Top Stories from the Tuscaloosa Thread (5/16 - 5/23)
22 of the Top Stories published by the Tuscaloosa Thread during the week of May 16th, 2022.
More From Tuscaloosa Thread