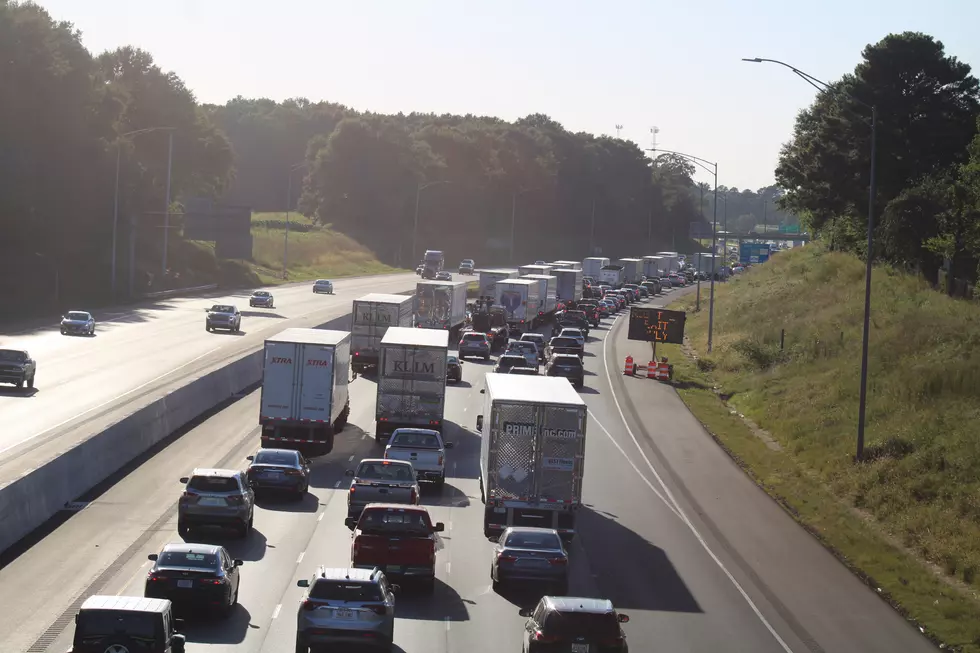 Multi-Vehicle Crash on I-59; Lanes Blocked
(Stephen Dethrage | Tuscaloosa Thread)
Update at 12:28 p.m.: All lanes are clear and roadway is open.
------------------
A crash involving multiple vehicles has blocked multiple lines on Interstate 59 near Lakeview.
ALGO Tuscaloosa noted on twitter that the wreck was right ahead of Exit 100 in Lakeview
ALEA noted that the northbound lanes of Interstate 59 near the 99 mile marker in Tuscaloosa County are currently blocked. There is no report yet on when the wreck will be cleared.
ALEA reported that their Troopers were on the scene investigating and would continue to monitor the situation.
Stay tuned to the Tuscaloosa Thread for updates.
Top Stories from the Tuscaloosa Thread (7/10 - 7/17)
16 of the Top Stories published by the Tuscaloosa Thread during the week of July 10th, 2023.
The 12 Absolute WORST Parking Lots in Tuscaloosa, Alabama
From disrespectful parkers to terrible parking lots, here are the worst places to leave your car in Tuscaloosa.
More From Tuscaloosa Thread