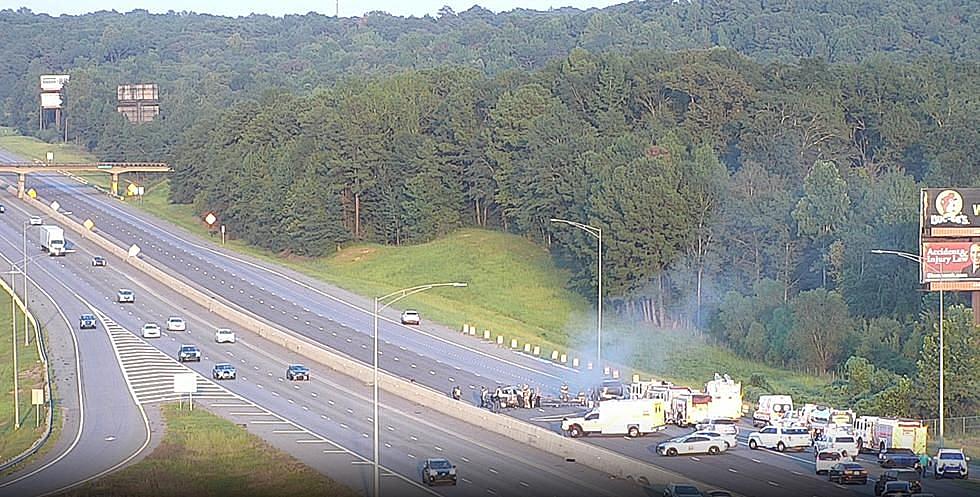 Tuscaloosa Man, Georgia Woman Identified as Victims of Fatal Wreck
(ALGO)
A Tuscaloosa man and a Georgia woman were killed Sunday evening in a fiery wreck on the interstate in Tuscaloosa County.
Justin O'Neal, a spokesperson for the State Troopers in West Alabama, said a 2009 Chevrolet Colorado driven by James C. Hoskins, 28, of Tuscaloosa, collided head-on with a 2019 Ford Expedition driven by Donna M. Cline, 59, of Braselton Ga.
The collision took place around 6:20 p.m. Saturday.
Hoskins and Cline were both fatally injured and pronounced deceased at the scene of the crash, which occurred on Interstate 59 near the 77 mile marker, approximately two miles north of Tuscaloosa.
Nothing further is available as Troopers with the Alabama Law Enforcement Agency's (ALEA) Highway Patrol Division continue to investigate.
Top Stories from the Tuscaloosa Thread (8/7 - 8-14)
12 of the Top Stories published by the Tuscaloosa Thread during the week of August 7th, 2023.
Restaurants and Retailers Who Opened, Announced or Moved in 2023
A running list from the Tuscaloosa Thread of all restaurants and retailers who have opened, announced plans to come to the area or relocated so far in 2023.
More From Tuscaloosa Thread