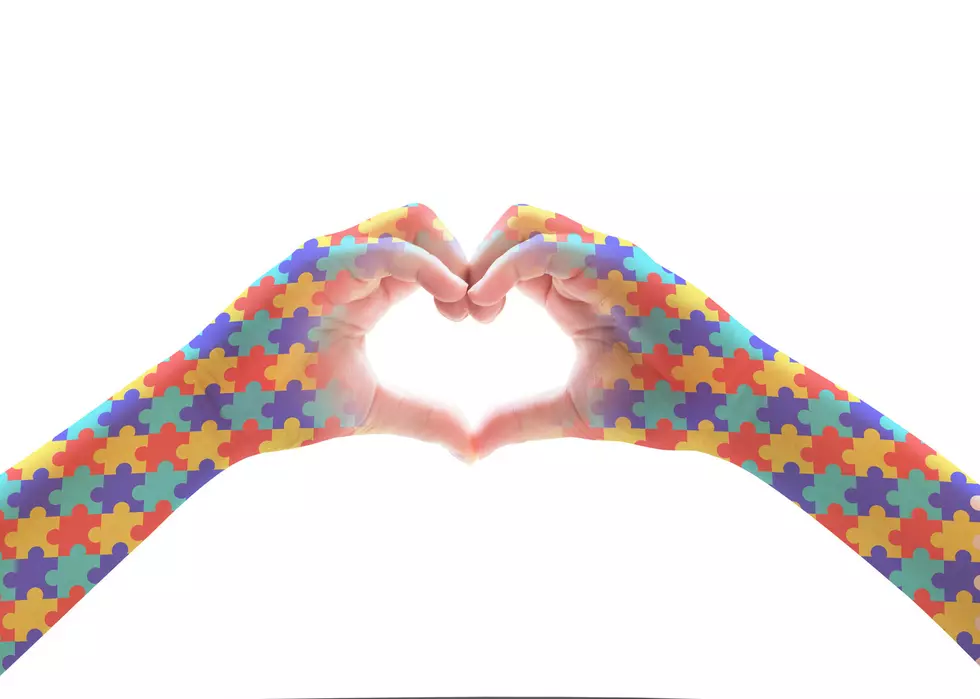 Mental Health Awareness Fair Focused on the "Whole Self" Happens Sunday
noipornpan
May is Mental Health Awareness month and Perception Counseling Services has teamed up with Skyland Elementary to host a Mental Health Fair. This event takes place on Sunday from 2 p.m. – 5 p.m. at the Skyland Elementary School gymnasium located in Tuscaloosa.
Local Therapist Jennifer Vanhorn and Skyland Elementary principal Selena Speight teamed up to create a mental health fair that also includes awareness of educational, legal, medical, and spiritual struggles.
Mental Health Fair Highlights
30+ local mental health agencies, providers, and vendors in one location

Live discussion with multi-disciplinary professional panel

Live physical health demonstrations

Free mental health resources

Onsite medical screenings
This mental health fair focuses on the "WHOLE Self" said Jennifer Vanhorn.
She said her inspiration for establishing this mental health fair came when she "witnessed the struggle of people who are wanting help, but clueless to where to begin or who to contact." Her goal is to create a "bridge of transparency from the people to local providers and agencies who are equipped to address their unique needs. Mental health does not discriminate; therefore, we must all unite to address this need in our community. If one person can create a difference in their life from this mental health fair, we have done a good deed."
25 Best Towns to Raise a Family in Alabama
5 Changes I Would Make if I was the Queen of Tuscaloosa, Alabama
Must-Visit Quirky Museums in Alabama
10 Commandments of Living in Tuscaloosa, Alabama
More From Tuscaloosa Thread