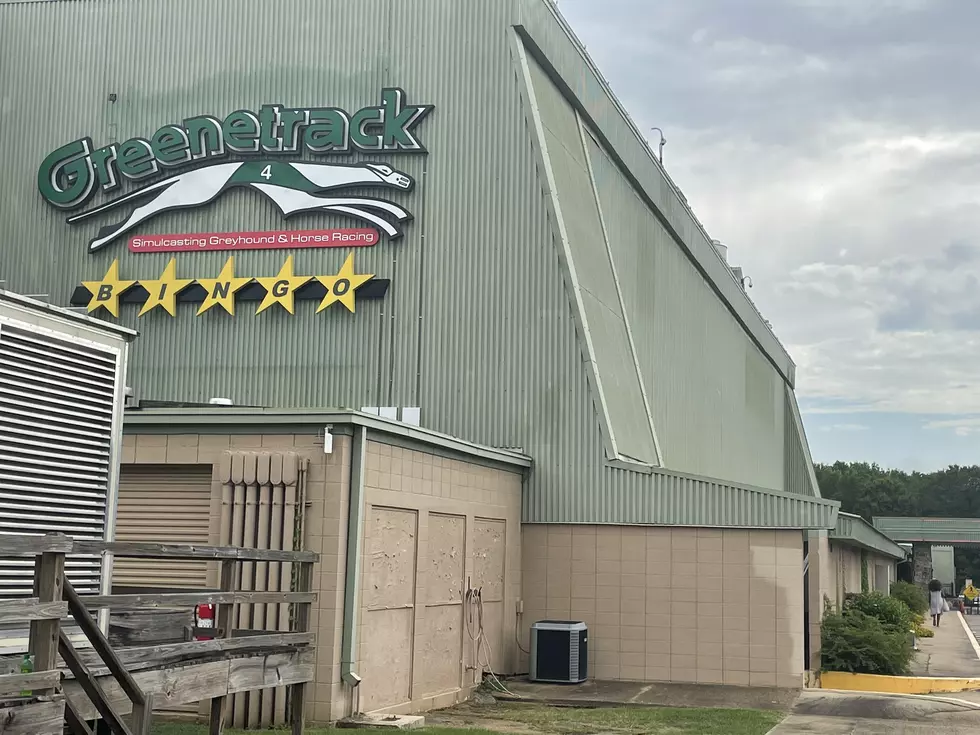 Bingo to End at Greenetrack, CEO Wants to Negotiate $76 Million Tax Debt
(Brittany Marshall|Tuscaloosa Thread)
The CEO of Greenetrack gaming complex announced the end of bingo gaming at their facility in Eutaw Tuesday morning after the Alabama Supreme Court ruled in June that the company owes $76 million in taxes.
In a Tuesday morning press conference at Greenetrack, CEO Luther Winn Jr. said because of the ruling, the practice of bingo gaming would have to end because of the way the court has interpreted the law.
Winn said the company will switch to solely operating as a "historical horse racing" venue, using its existing pari-mutuel betting license.
Winn also said he wants to negotiate with the state of Alabama to see Greenetrack's tax debt waived, reduced or put on a payment plan so the organization can survive. Winn said he does not wish to file bankruptcy and does not have any plans for layoffs of Greenetrack employees.
The mayor of the city of Eutaw, Latasha Johnson, was present at the press conference and said she supports Greenetrack remaining open.
"Electronic bingo has been a blessing for our community. People have jobs and we don't want them to lose their jobs so this will really hurt our community," Johnson said.
The $76 million tax debt stems from the revenue of bingo operations from 2004 through 2008 and is a combination of sales tax, penalties and consumer-tax use and interest.
Two lower courts previously ruled that as a holder of a pari-mutuel betting license, Greenetrack did not owe the state taxes for betting revenue generated through bingo operations, but last month, the Alabama Supreme Court disagreed and overturned those rulings.
The court also sided with the state auditors who said Greenetrack's gross revenue should include transactions using funds that never left the venue's machines. For example, Greenetrack argued that if a patron put a single dollar in a bingo machine, won $10, never cashed out then proceeded to lose all of his winnings, Greenetrack's revenue was only $1 -- the first bill put into the machine.
The state argued and the court agreed that in that scenario, Greenetrack's gross revenue was $11 -- that there was no material difference between spending uncollected winnings and gaming with 11 separate $1 bets from the player's pocket.
Their final analysis was that Greenetracke earned a staggering $1.5 billion from 2004 through 2008 and owed taxes and penalties for that revenue.
Watch the full press conference below.
Top Stories from the Tuscaloosa Thread (7/4 - 7/11)
17 of the Top Stories published by the Tuscaloosa Thread during the week of July 4th, 2022.
More From Tuscaloosa Thread