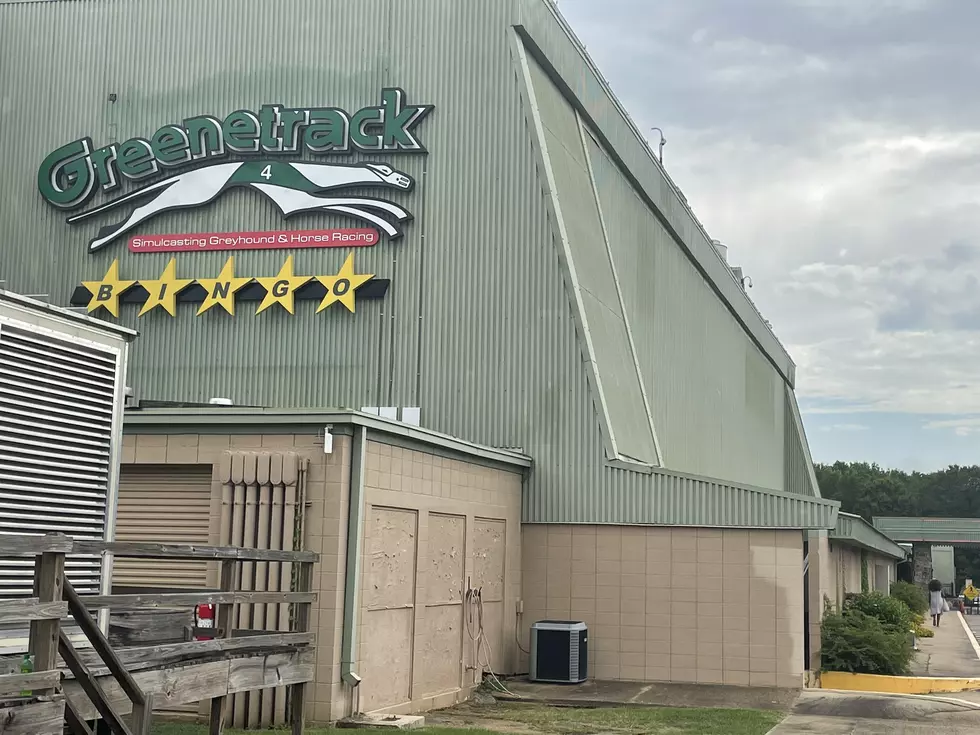 Greenetrack Entertainment Center to Celebrate Grand Re-Opening Friday
(Brittany Marshall | Tuscaloosa Thread)
Greenetrack Entertainment Center will celebrate its grand re-opening Friday night after an Alabama Supreme Court decision forced the bingo hall to close earlier this year.
Back in July, Greenetrack CEO Luther Winn said the court's ruling that Greenetrack owes the state of Alabama $76 million in taxes would signal the end of bingo operations at the gaming complex, which employs around 80 people in Eutaw, Alabama.
Since late August, the center's gaming floor has been closed for renovations while parlay and pari-mutuel betting on greyhound and horseracing was still available.
In a Tuesday morning interview with the Thread, Winn said the gaming floor will finally reopen this Friday at 5 p.m., and Greenetrack will offer "Las Vegas-style games, mechanical reels, new titles," and more.
Betting on greyhound and thoroughbred horse racing will still be available.
"We're reopening with a product proven to be the top-growing market in the United States with historical horseracing," Winn said, "We'll have really nice games that are very competitive and fun to play."
Winn said Greenetrack has been pivotal for improving the economy in Greene County, which is historically one of the poorest regions in Alabama. He said his company offers employment packages that "rival Fortune 500 companies," including competitive salaries, health insurance, 401ks, disability, paid time off, sick leave and more.
"A lot of people, younger people, they've got kids in school and when the state of Alabama shut down Greenetrack, they still had tuition payments due, mortgage payments and car notes to pay," Winn said. "Re-opening means that Greene County, I'm hoping, can take a deep breath and people can depend on Greenetrack again for employment for years to come."
Winn still argues that the Supreme Court ruling was incorrect, but said he is looking forward to the gaming center's grand re-opening this Friday at 5 p.m.
All patrons over the age of 19 are welcome and can find Greenetrack in Eutaw off I-20/59's Exit 45.
Top Stories from the Tuscaloosa Thread (9/26 - 10/3)
19 of the Top Stories published by the Tuscaloosa Thread during the week of September 26th, 2022.
More From Tuscaloosa Thread