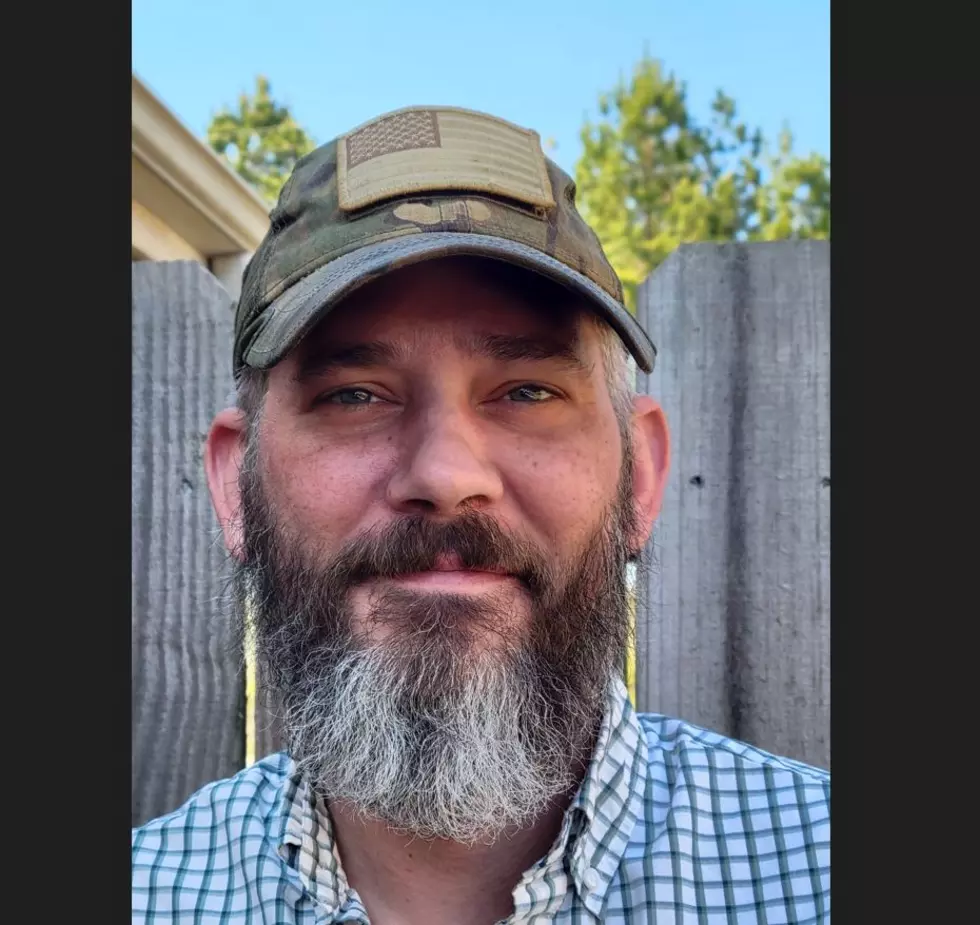 Family of Tuscaloosa Man Captured in Ukraine Asks for Help Bringing Him Home
Summited by Dianna Shaw
The family of Alex Drueke, a Tuscaloosa man who was captured by Russian forces while fighting alongside soldiers in Ukraine earlier this month, has been working daily with state and national leaders to have him released.
As previously reported by the Tuscaloosa Thread, Drueke and his comrade, Andy Tai Ngoc, are believed to be Russian prisoners of war following a mission near the town of Izbytske in Ukraine.
The last time the two Alabama residents communicated directly with their families was June 8, although Russian state media has released some photos and videos purportedly showing the captured Americans.
When Drueke's family spoke to the Tuscaloosa Thread on Friday, they said the US Government had not yet confirmed the authenticity of the images, but videos released this weekend appear to show Drueke speaking directly to his family about personal topics, including the name of his dog back home in Tuscaloosa.
At the request of the family, the videos of Bgoc and Drueke will not be shared here as they were almost certainly coerced into filming them.
"We are confident that Alex's experience, skills and determination will carry him through whatever he faces," Bunny Drueke, Alex's mother, said.
Dianna Shaw, Alex's aunt and de facto family spokesperson, said the area politicians in the federal government have played a large role in the efforts to help the men return home to their families.
"We are grateful to Representative Terri Sewell for continually bolstering our family morale," Shaw said. "We are also deeply appreciative of Senator Richard Shelby for making his staff available to us. In fact, it was Senator Shelby's staff who initially contacted the State Department on our behalf. We are confident our leadership will do all they can to secure the safety and eventual return of Alex and Andy."
The family said citizens of the state can also assist in helping bring the men back home to Alabama.
"We ask Alabamians to call and email their congressional representatives. Tell them that Alex and Andy are Alabama boys and we never leave our own out in the cold. Please urge them to do everything possible to help secure their release," Drueke said.
Top Stories from the Tuscaloosa Thread (6/6 - 6/13)
14 of the Top Stories published by the Tuscaloosa Thread During the week of June 6th, 2022.
More From Tuscaloosa Thread