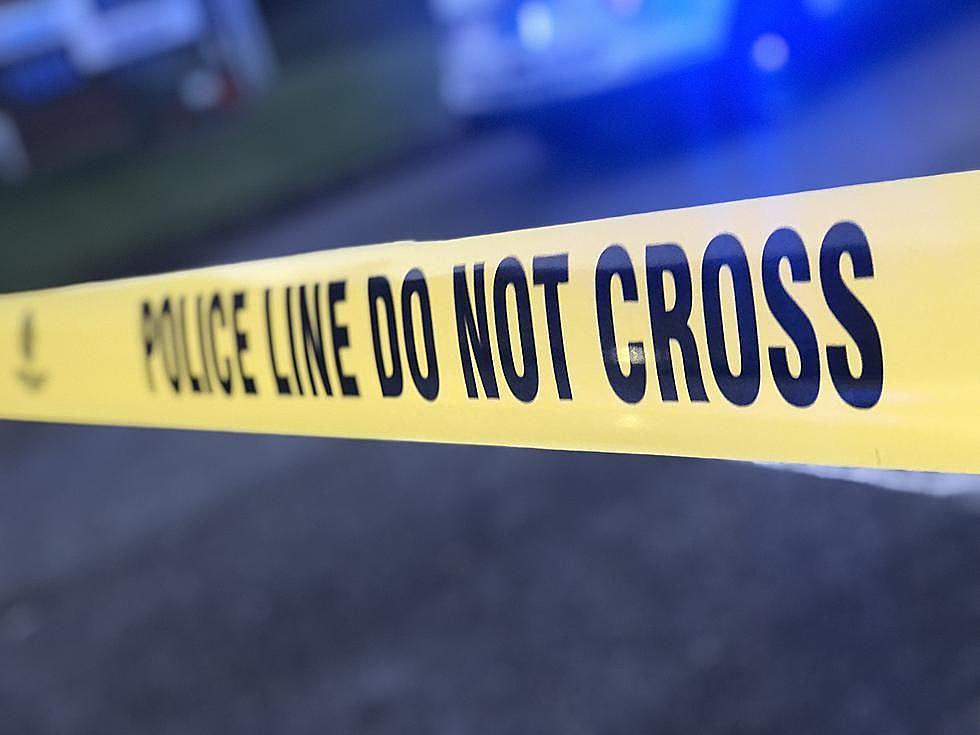 Woman in Custody After Shooting in Coaling, Alabama Monday
(Noah Lueker | Tuscaloosa Thread)
A suspect is in custody following a shooting in Coaling, Alabama early Monday morning, investigators have confirmed.
According to Captain Jack Kennedy, commander of the Tuscaloosa Violent Crimes Unit, the shooting occurred Monday morning on Dudley Road in Coaling.
He said that a male victim was shot one time and is now in stable condition. Officers have also taken a female suspect into custody.
Marty Sellers, the co-commander of the VCU, told The Thread that the victim was shot in the face, but sustained non-life threatening injuries. He also said that the dispute was not domestic-related.
The VCU is made up of detectives from TPD, the Tuscaloosa County Sheriff's Office, the Northport Police Department and the University of Alabama Police Department. They investigate all unnatural deaths, homicides and most sex crimes in Tuscaloosa County.
This investigation is ongoing. Stay connected with The Tuscaloosa Thread as more information becomes available.
All Homicides in Tuscaloosa County in 2021
Top Stories From The Tuscaloosa Thread (1/10-1/14)
More From Tuscaloosa Thread