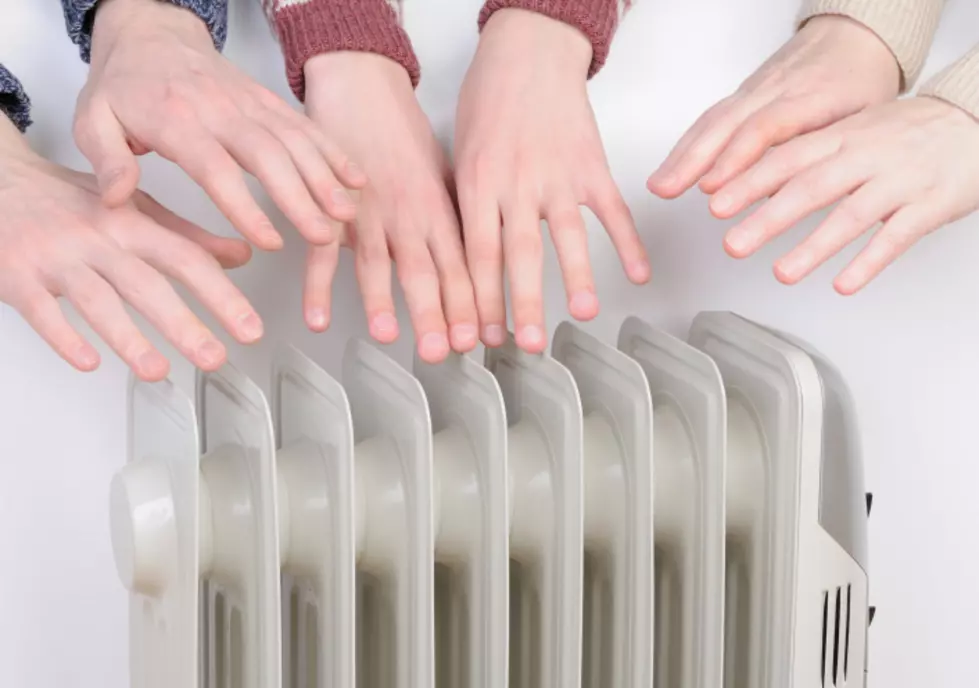 Warming Stations Open Across West Alabama as Freezing Temperatures Draw Near
Konstantin Gushcha
As temperatures throughout the state are expected to reach extreme lows Thursday night, agencies across West Alabama are opening of warming stations for those in need.
Tuscaloosa City and County Warming Stations
As previously reported, city officials in Tuscaloosa are not publicly releasing the locations of available warming stations, however those in need in city limits can contact the Tuscaloosa Police Department at 205-349-2121 where they will be directed to the Tuscaloosa County EMA and the Compassion Coalition for assistance.
The Tuscaloosa County EMA announced on Facebook the HOPE Center at Coker United Methodist Church will operate a 24-hour warming station beginning Thursday at noon until noon on December 26. The church is located at 14992 Highway 140 in Coker.
Those wanting to attend this shelter are asked to contact TPD, Northport Police Department or the Tuscaloosa County Sheriff's Office prior to arrival.
Bibb County Warming Stations
Woodstock Elementary Storm Shelter will open at 4 p.m. on Thursday. The address is 19456 Eastern Valley Road in Woodstock
West Blocton Elementary Storm Shelter, located at 828 Cahaba River Road in West Blocton, will open at 4 p.m. on Thursday.
The Brent-Centreville Library and Brent Senior Center will open as warming stations from Friday through Sunday from 5 p.m. until 8 a.m. Due to space limitation, only people with inadequate heat sources should come.
The Brent-Centreville Library is located at 153 Walnut Street in Centreville.
The Brent Senior Center is located at 10445 Highway 5 in Brent.
Stay connected with the Tuscaloosa Thread for updates on additional warming stations available throughout West Alabama as they become available.
Winter Weather Emergency Supply Kit for Vehicles
Top Stories from the Tuscaloosa Thread (12/5 - 12/12)
17 of the Top Stories published by the Tuscaloosa Thread during the week of December 5th, 2022.
More From Tuscaloosa Thread