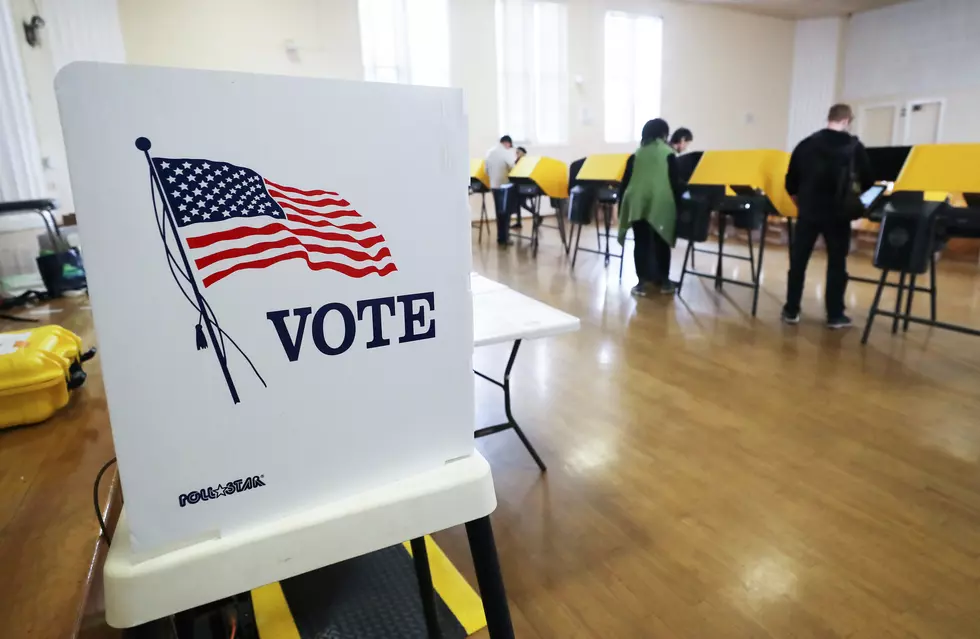 Volunteer Poll Watchers Needed for Tuesday's Municipal Election
(Photo by Mario Tama/Getty Images)
The Southern Poverty Law Center is calling for volunteers to watch the polls during Tuscaloosa's municipal elections Tuesday.
The SPLC needs several Tuscaloosa residents to monitor the polls at specific sites, acting as non-partisan observers while also answering voters' questions and reporting any issues that may arise at the polling place.
Common issues at polling places regularly include long lines and voting machine malfunctions. As these volunteers are not official poll workers, they can only report information gathered from outside the polling places.
Those interested in volunteering to monitor the election can sign up online for a formal training session Thursday from 7:00 to 9:00 p.m. The event will also be held digitally via Zoom.
The deadline to register is at 6:45 tonight, 15 minutes before the training sessions begin. Rachel Knowles, a spokesperson with the SPLC, said many volunteers are still needed.
"We hope and expect that everything will run smoothly on Tuesday, but our volunteers will be prepared just in case," Knowles said.
Additionally, any voter who has trouble casting a ballot on Tuesday is encouraged to call the election protection hotline at 866-OUR-VOTE.
To sign up for the training session, fill out the form here or contact rachel.knowles@splcenter.org for more information.
Top Stories From The Tuscaloosa Thread (2/15-2/19)
More From Tuscaloosa Thread