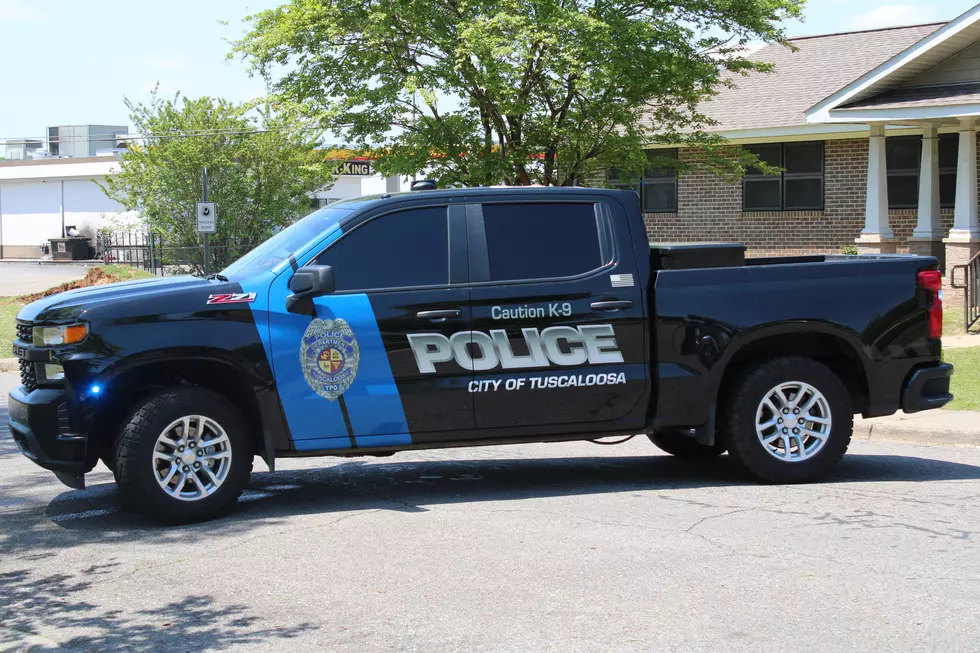 Victim Identified in Wednesday Morning Crash in West Tuscaloosa
The Tuscaloosa Police Department has released the identity of the victim who was killed in a West Tuscaloosa crash Wednesday.
As previously reported by the Tuscaloosa Thread, the crash occurred after the driver, who was traveling west on 29th Street, lost control of his vehicle and later struck a tree. He was pronounced dead at the scene.
Stephanie Taylor, spokesperson for TPD, said in a release Thursday morning the victim was 41-year-old Anthony Parnell Banks of Tuscaloosa. The victim was also known under aliases Terrell Banks and Antonio Banks.
The release stated the victim was driving a 2008 BMW 328i at the time of the crash.
The cause of the crash is still under investigation by TPD's Accident Reconstruction Unit.
Stay connected with the Tuscaloosa Thread for updates on this story as they become available.
Top Stories from the Tuscaloosa Thread (6/13 - 6/20)
20 of the Top Stories published by the Tuscaloosa Thread During the week of June 13th, 2022.
More From Tuscaloosa Thread