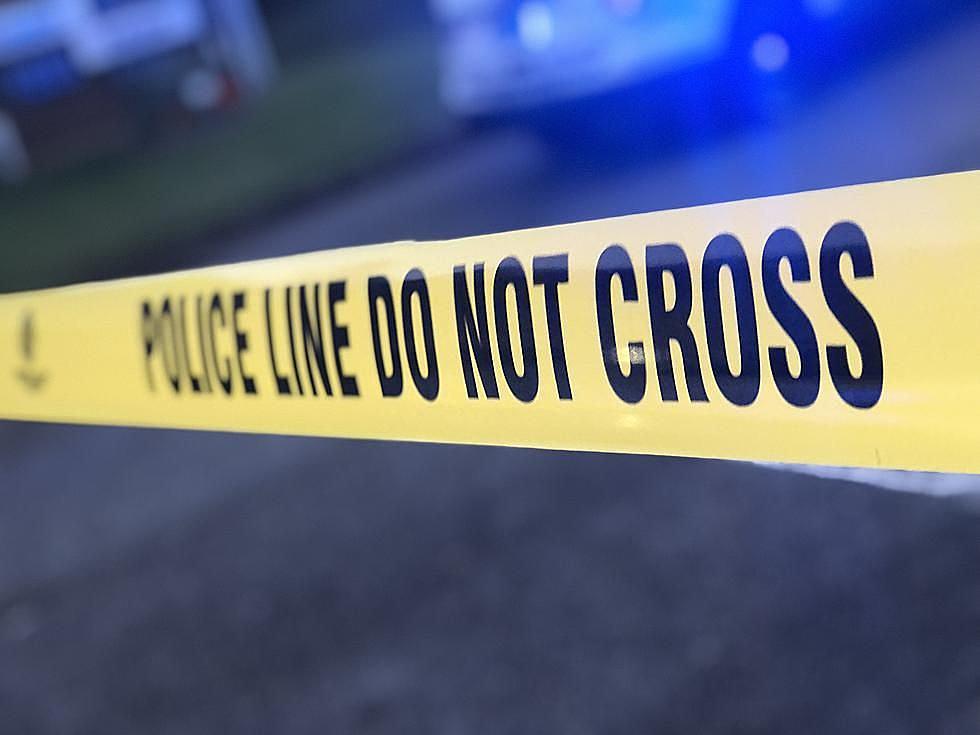 Police Investigating Deadly Predawn Crash in West Tuscaloosa Wednesday
Top Story
A crash in West Tuscaloosa claimed the life of a man early Wednesday morning.
Stephanie Taylor, a spokesperson for the Tuscaloosa Police Department, said the crash took place at 2:59 a.m. in the 3700 block of 29th Street and officers were dispatched to the site of the accident near Herman Avenue.
Taylor said it appears that the driver was traveling west on 29th Street when he lost control of the vehicle, struck a curb and crossed the center line of the road before striking a tree.
The driver, whose identity has not been released pending family notification, died at the scene.
The cause of the crash is under investigation by the Tuscaloosa Accident Reconstruction Unit.
Stay connected for updates on this story as the investigation continues.
Top Stories from the Tuscaloosa Thread (6/13 - 6/20)
20 of the Top Stories published by the Tuscaloosa Thread During the week of June 13th, 2022.
More From Tuscaloosa Thread