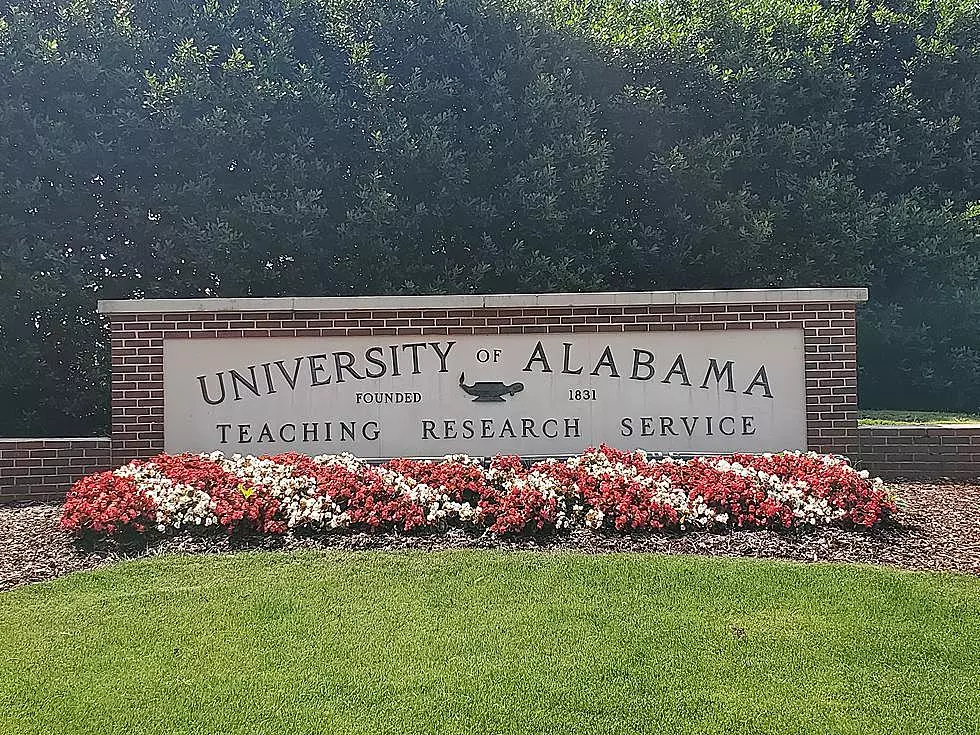 University of Alabama to Waive Application Fees Next Week
(Photo Courtesy of The University of Alabama)
The University of Alabama will waive application fees for all prospective students next week, a spokesperson for the Capstone announced Monday.
After recently welcoming the largest freshman class in UA's history, administrators hope that allowing free applications for a few days will remove financial barriers that would keep some prospective students from applying for admission.
"UA continues to be a sought-after destination for talented undergraduate students," said Dr. Matthew McLendon, associate vice president and executive director of enrollment management at The University of Alabama.
"In fact, we just welcomed the largest first-year class in the history of the institution. Free App Week expands our reach and gives all students the opportunity to discover how UA can be a great fit for them," he said.
The window to apply without charge opens Monday morning and closes next Friday, October 22.
Potential applicants must submit their contact information on the Undergraduate Admissions Free App Week page before they can receive the details needed to apply for free. Graduate students can also apply at no cost after submitting their information on the Graduate Admissions Free App Week page.
All application information, including supporting documents such as transcripts, must be submitted before 11:59 p.m. CDT on Oct. 22. Graduate students should submit the necessary information by 5:00 p.m. on the same day.
International students can only apply for the summer and fall 2022 terms, due to increased processing time, and should also submit their application information by 5:00 p.m. on Oct. 22.
Only one free application code can be used per student.
For general graduate admission requirements, visit the Graduate School's supporting Documents page. Contact the program director for any specific questions about programs.
11 Roll Tide Worthy Selfie Spots
17 Stores That Are No Longer in Tuscaloosa's University Mall
How many of these iconic stores do you remember? They were all once a part of University Mall in Tuscaloosa, Alabama.
MORE: Some of the Memes & Tweets That Have Made Us Laugh (and Maybe Think)
More From Tuscaloosa Thread