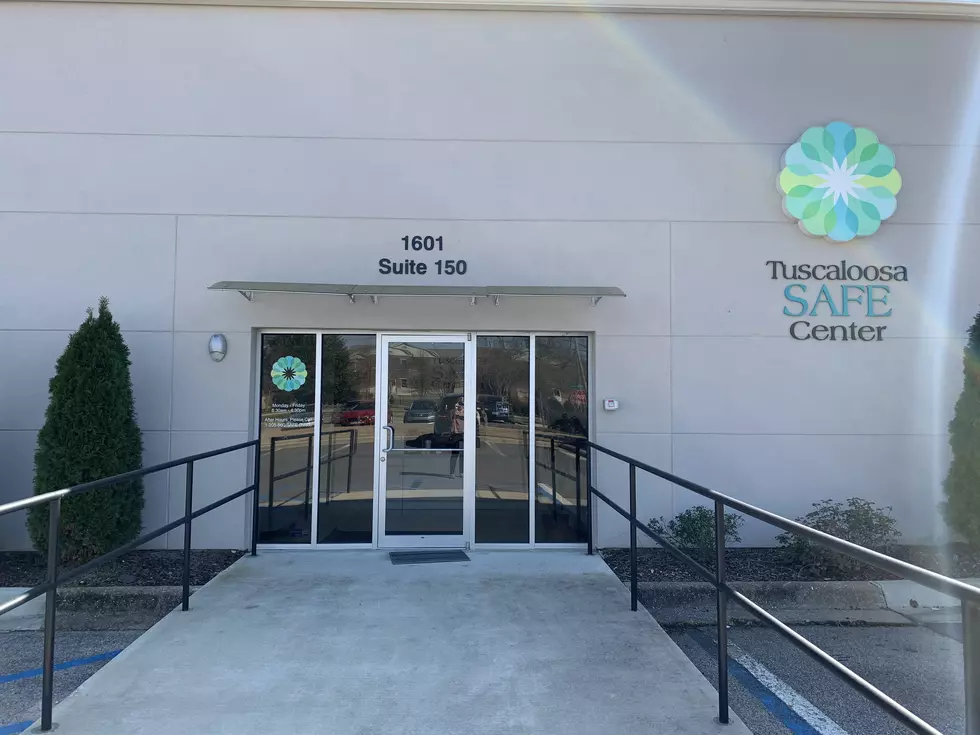 Tuscaloosa SAFE Center Champions Care for Sexual Assault Victims
Shelby Weiss, Townsquare Media
Following an act of sexual violence, it can be very traumatic for a person to seek help at a hectic emergency room for aftercare. The sterile hospital rooms, distracted healthcare workers and general hustle and bustle can feel impersonal and scary after such a distressing event.
The SAFE Center in Tuscaloosa is a sexual violence healthcare center performing the sort of historical work being showcased across the country for Women's History Month.
The SAFE Center is the first healthcare facility in Tuscaloosa to offer a quiet, compassionate place for survivors to seek help. Noticing a need in the community, SAFE Center founder Amanda Fowler formed a board and appointed Brenda Maddox as the executive director.
"The fact that we have so many higher levels of education here contributes a little bit simply because freshmen in their first semester of college are the highest-risk population," Maddox said.
According to the National Sexual Violence Resource Center, about 20% of women in the United States have been raped at some point in their lives. For men, that number is about 1 in 71.
Since its opening in 2018, the center has helped about 300 community members across the West Alabama area.
"By no means is Tuscaloosa solely looking at college-aged students," Maddox said. "We see more people from the community than we do college-aged students."
At the SAFE Center, each patient has a minimum of two people providing care: one nurse and an advocate. The center uses state-of-the-art equipment to uphold as much of the patient's privacy as possible.
"It's a very beautiful environment – very relaxing, warm and welcoming," Maddox said.
The Tuscaloosa SAFE Center was founded by women, for everyone. With the next closest safe-haven for sexual assault survivors being located in Birmingham, the SAFE Center's profound services are providing Tuscaloosa citizens specialized care in a moment of need.
For more information, visit the SAFE Center's website here.
Health and Beauty Products by Women in West Alabama
More From Tuscaloosa Thread