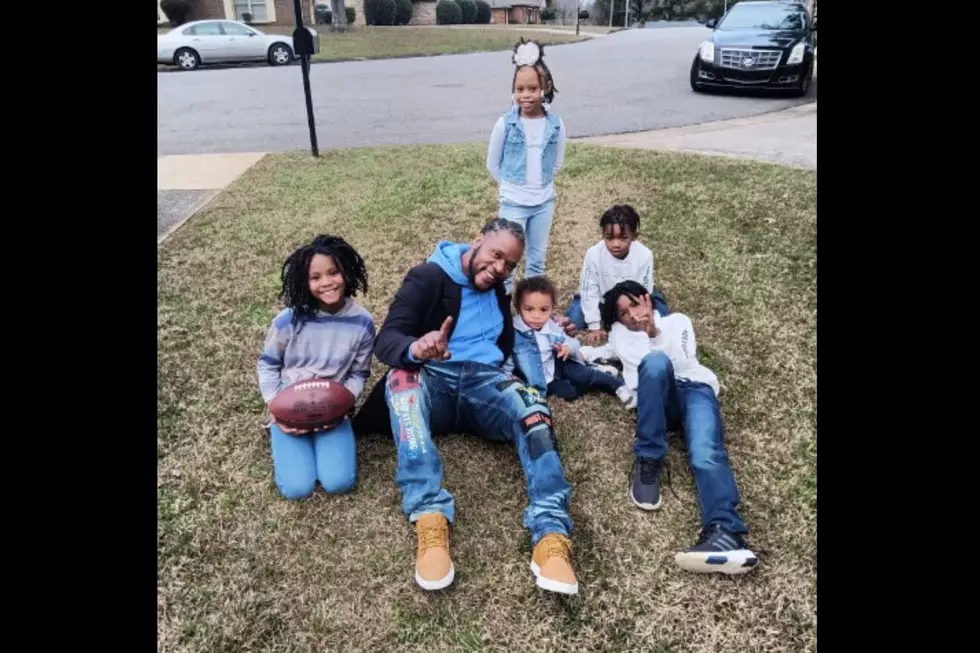 Several Local Groups Collecting Christmas Items for Tuscaloosa Children in Need
Photo Courtesy of Tre Lanier
Organizers of the 4th Annual True Meaning of Christmas event, hosted by Integrity Financial Solutions and several community partners, are collecting clothing and toys for several Tuscaloosa families for Christmas.
According to one such organizer, Tre Lanier, the event previously raised funds to assist families with paying bills to relieve financial hardships for 20 families in the city.
Lanier said during this year's event, the groups are changing things up and collecting toys and clothing for children facing hardship in the area.
Lanier said the event is hosted every year to provide families and children with extra help during the holiday season for select families, including single-parent households.
"We try to fit the true meaning of Christmas," Lanier said. "A lot of kids don't always know what their Christmas will look like. I remember not getting anything and staying out of school because we didn't get new clothes or shoes. By doing this, I know this will keep them in a positive mindset."
The following items are being solicited:
2-year-old boy
Clothing size: 4T and 5T
Shoe size: 10c
6-year-old girl
Clothing size: small
Shoe size: 11c
8-year-old girl
Clothing size: shirts: large; pants: 12/14
Shoe size: 4
16-year-old girl
Clothing size: shirts: medium/large; pants: 9/10 in juniors
Shoe size: 7 1/2 or 8
12-year-old girl
Clothing size: shirts: small/medium; pants: 3/4 in juniors
Shoe size: 5 or 6
7-year-old girl
Clothing size: shirts: small; pants: 10
Shoe size: 2 or 3
2-year-old girl
Clothing size: 2T through 4T
Shoe size: 7c
Other partners sponsoring the event include Farmers Insurance -The Harris/Richey Group, Townsend Honda, Buddy's Food Mart and several other community organizations and businesses, who will continue to collect items until December 22.
Those interested in donating items can contact Lanier by phone at 205-233-5470 for more information.
Top Stories from the Tuscaloosa Thread (12/5 - 12/12)
17 of the Top Stories published by the Tuscaloosa Thread during the week of December 5th, 2022.
More From Tuscaloosa Thread