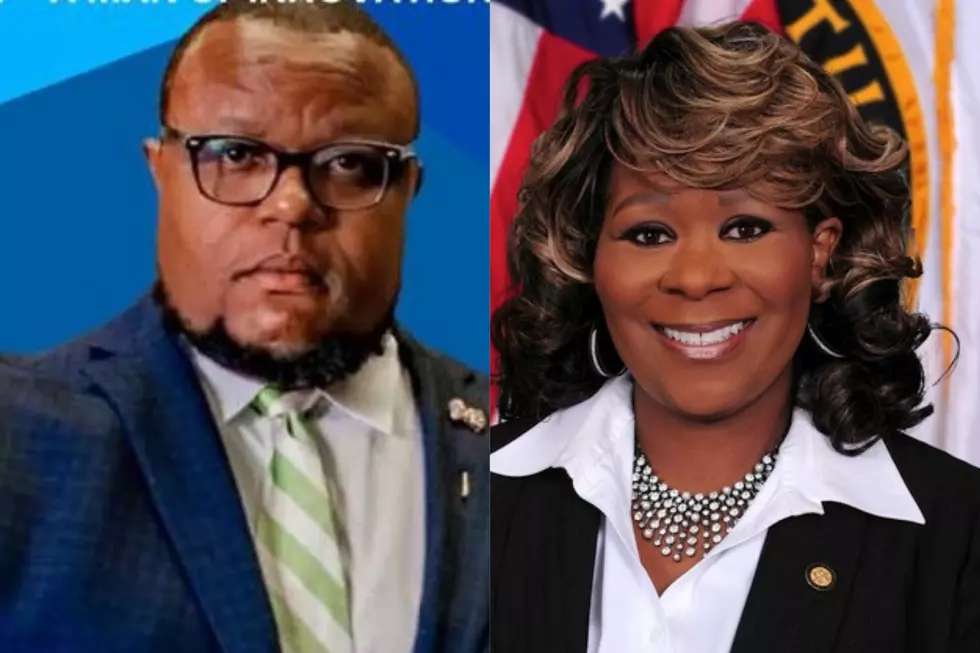 Tuscaloosa Entrepreneur to Challenge McKinstry in District 7
(Facebook | City of Tuscaloosa)
Enter your number to get our free mobile app
In a municipal election cycle where no two races are alike, the contest for Tuscaloosa's District 7 is one of the simplest, as area entrepreneur Cassius Lanier has emerged as the lone challenger to two-term incumbent Councilwoman Sonya McKinstry.
The Tuscaloosa Thread was able to speak with both candidates about their plans for the district.
Candidate Cassius Lanier 
A Central High School alumnus and the owner of Lanier Automotive, Cassius Lanier announced his campaign to unseat McKinstry in January. The proud West Tuscaloosa native said that he wants to see change in his community.
"The west side of Tuscaloosa was a place you desired to live in if you wanted to have it better for your family," Lanier said. "Over the last 10 years I know I've seen a lot of dilapidated buildings and a rise in crime. I just want to see better for my community."
One of the ways that Lanier wants to improve the district is by tearing down the McFarland Mall to develop the area into new restaurants or retail stores.
Lanier said he also wants to implement an initiative to help felons get "reactivated" into society. In theory, the initiative will help people who were convicted of a crime get jobs in the community after they have served their sentence. Lanier said that the initiative will help them become "better members of society" by giving them the opportunity to buy homes and start their own businesses.
"I just feel like a seat on the Tuscaloosa City Council is the seat of a servant leader," Lanier said. "I made a commitment to my constituents of District 7 that if I lead them, the seat will belong to them, not me."
Incumbent Councilor Sonya McKinstry
After winning the seat in 2013 and running an unopposed re-election campaign in 2017, McKinstry is now seeking her third term as the District 7 councilwoman.
Since she defeated William Tinker back in 2013 and first took office, McKinstry has been involved in many revitalization projects within District 7 including the completion of the James I. Harrison Parkway and the Skyland Boulevard bus route, which brought 31 bus stops to the district.
"I didn't feel that we had strong representation in City Hall for the community that I live in," McKinstry said. "Therefore, I decided to take that to take the opportunity to [strengthen] our voice and to better our opportunity. Nine times out of 10, when you see people actually engaging in politics it's because you really feel that the area is underrepresented."
More recently, the Central High School alumna championed the mandatory mask mandate and supported the revival of the McFarland Mall. Although McKinstry was not able to secure enough votes to start the revitalization project she said she does and will continue to support the project going forward if she is re-elected.
"That's going to be something that is grand for that area and it's because I didn't give up, I didn't quit," McKinstry said. "I continue to negotiate to try and develop that area and [create] business opportunities for that area."
---
The municipal elections will be held on March 2.
Top Stories From The Tuscaloosa Thread (1/18-1/22)
More From Tuscaloosa Thread