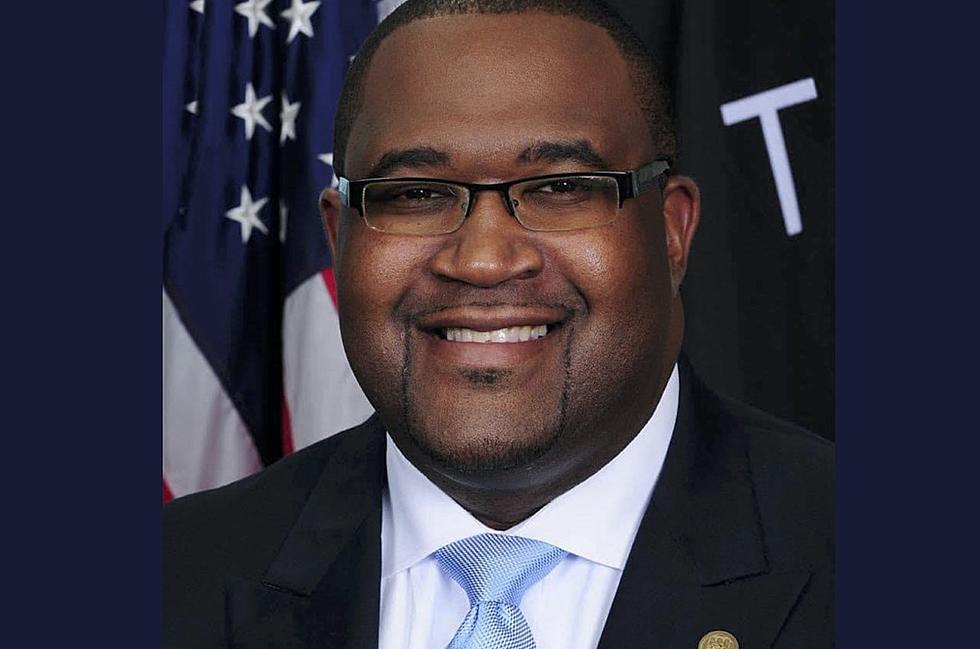 Runoffs 2021: District 1 Elects Matthew Wilson for City Council
Submitted
Rev. Matthew Wilson has been elected to serve in the District 1 City Council seat, runoff votes confirmed Tuesday.
Wilson had received 608 votes to Chandler's 447 back in March, but Katherine Waldon's 319 votes did not earn Wilson the plurality.
Here is how the votes shook out in the runoff:
Wilson's biggest platform points for the council included bolstering educational and social programs for the district's students and their families. His lifelong residency in Tuscaloosa and professional experience with the Tuscaloosa City Schools Board of Education make Wilson a staunch supporter of building up the city's students.
When he's not volunteering as a student mentor or giving his time with the Book Buddies at the University of Alabama, Wilson serves as the head pastor at the Providence Missionary Baptist Church in Marion, Alabama.
The Tuscaloosa Thread reported that Wilson's key tenets, if he were to be elected, are as follows:
Working with other officials to improve infrastructure within District 1
Ensuring safe and healthy communities
Promoting affordable housing and rent control
Diversifying and improving recreational and educational opportunities for youth, seniors and those with special needs
Working with County and State officials on economic development and infrastructure, while stressing the need to strengthen Broadband internet access
The Tuscaloosa Thread caught up to Wilson after his victory was announced.
"This election is an opportunity to reset, regroup, and revive our beloved District 1," he said. "I am humbled and appreciative to have been chosen to be the front runner in this race. I believe in one Tuscaloosa. Together, we can make a difference."
Wilson will assume the office of District 1 City Councilperson on May 17, 2021.
To see the results from the general election in March, click here. 
For all updates and information about the 2021 Tuscaloosa Municipal Elections, visit elections.tuscaloosa.com.
WOW: Prepare to Be Astounded by the Most Expensive Home in Alabama
What will $10.5 million bucks buy you in Alabama? How about a secluded lake house that boasts its own boat house, pool, and breathtaking views of Lake Martin?
More From Tuscaloosa Thread