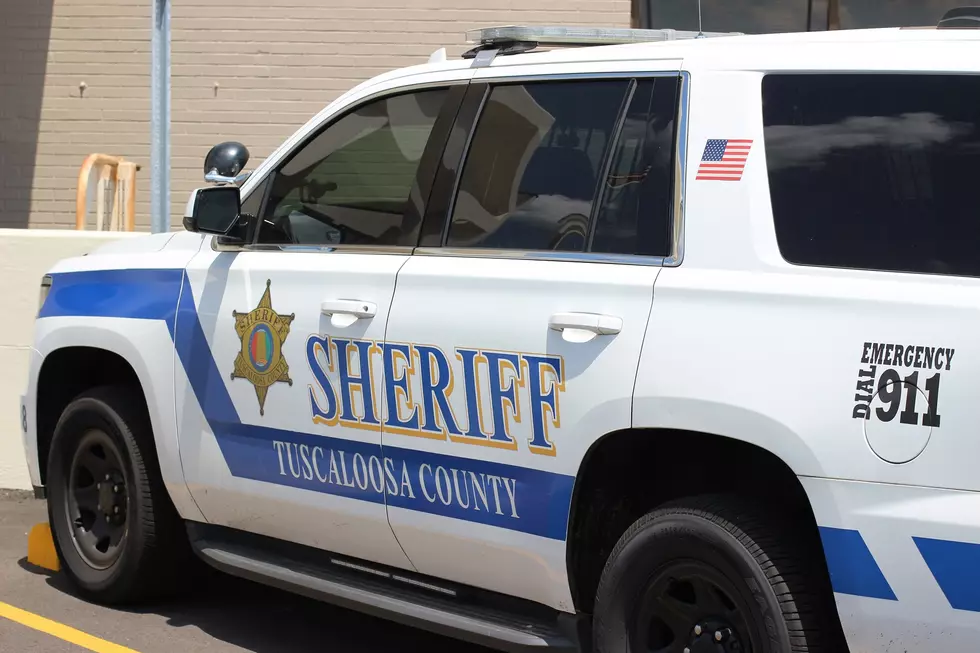 Branscomb Apartments Shooter Charged with Capital Murder
(Noah Lueker)
A suspect has been charged with capital murder after a shooting late Saturday night in Tuscaloosa County.
The Tuscaloosa County Sheriff's Office was called to Branscomb Apartments on 60th Street off Highway 69 at approximately 10:20 p.m. Saturday after receiving reports of a vehicle accident with an unresponsive driver.
Soon thereafter, other callers reported that the driver had been shot. Medical teams arrived on the scene shortly and pronounced the victim dead at the scene.
At that point, the multi-agency Tuscaloosa Violent Crimes Unit assumed the case. After an evening of interviewing witnesses and collecting evidence, Raheem Abdule Davis, 25, was located and charged with a single count of capital murder.
Davis and the victim were acquaintances and had been involved in an argument earlier in the evening, which led to the shooting. Davis was sent to jail without bond.
Capt. Jack Kennedy of the Tuscaloosa VCU said that the capital murder enhancement stemmed from the fact the victim had been shot while inside his vehicle.
Kennedy added that this case is not related to the automobile incident that occurred Friday night, in which a badly injured gunshot victim crashed his car on Skyland Boulevard near Highway 69.
For more information on this story as it becomes available, stay connected to The Tuscaloosa Thread.
7 Things That Need Fixing in Tuscaloosa
Top Stories From The Tuscaloosa Thread (4/12-4/16)
More From Tuscaloosa Thread