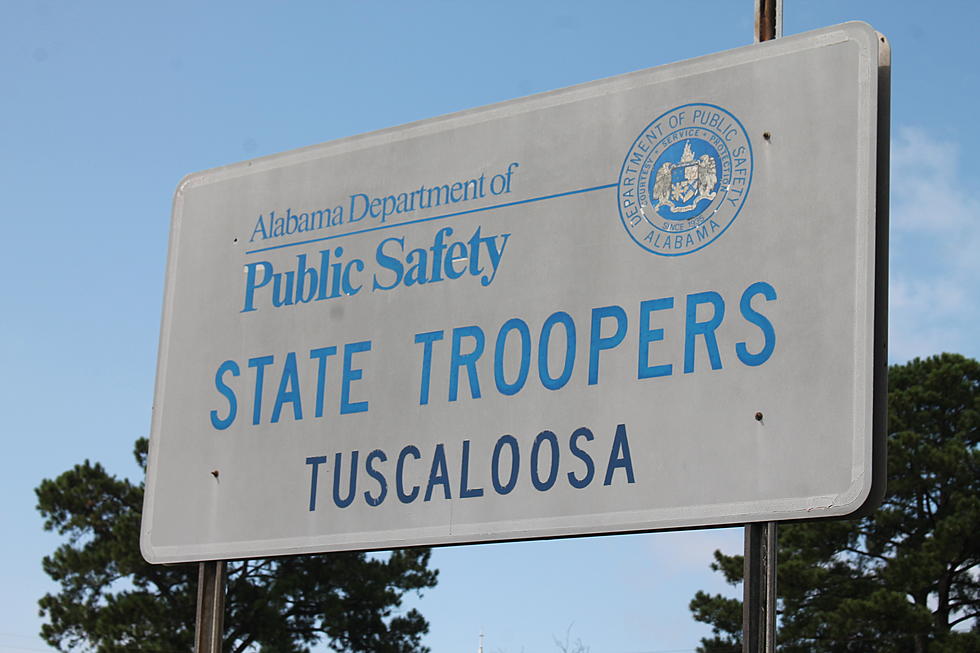 Troopers Ask For Help After Pedestrian Dies in Highway 82 Hit-and-Run Near Tuscaloosa
(Noah Lueker, Townsquare Media)
State Troopers with the Alabama Law Enforcement Agency are asking for help identifying the driver of a truck believed to have been involved in a fatal hit-and-run with a pedestrian early Monday morning.
Reginal King, a spokesperson for the Troopers in West Alabama, said the victim killed Monday was Christopher Darnell Moss, a 30-year-old Tuscaloosa man.
King said Moss was a pedestrian on U.S. Highway 82 Monday morning when he was struck by a vehicle that may have been a recent model Dodge Ram pickup truck.
First responders rushed to the area, but Moss was pronounced dead at the scene of the accident.
The driver involved in the incident left the scene before police arrived, and King said Troopers are asking for anyone with information on the deadly collision to contact ALEA's Highway Patrol Division immediately.
The truck is believed to be a 2011-2017 Dodge Ram pickup, and may have sustained damage to its passenger-side mirror in the collision.
King said the deadly incident took place on 82 near Winchester Drive in Duncanville around 11 miles east of Tuscaloosa.
The hit-and-run is still under investigation, King said.
Anyone with information regarding the vehicle and/or incident is asked to contact Troopers with ALEA's Highway Patrol Division at 205-553-5531.
Top Stories From The Tuscaloosa Thread (1/24-1/28)
More From Tuscaloosa Thread