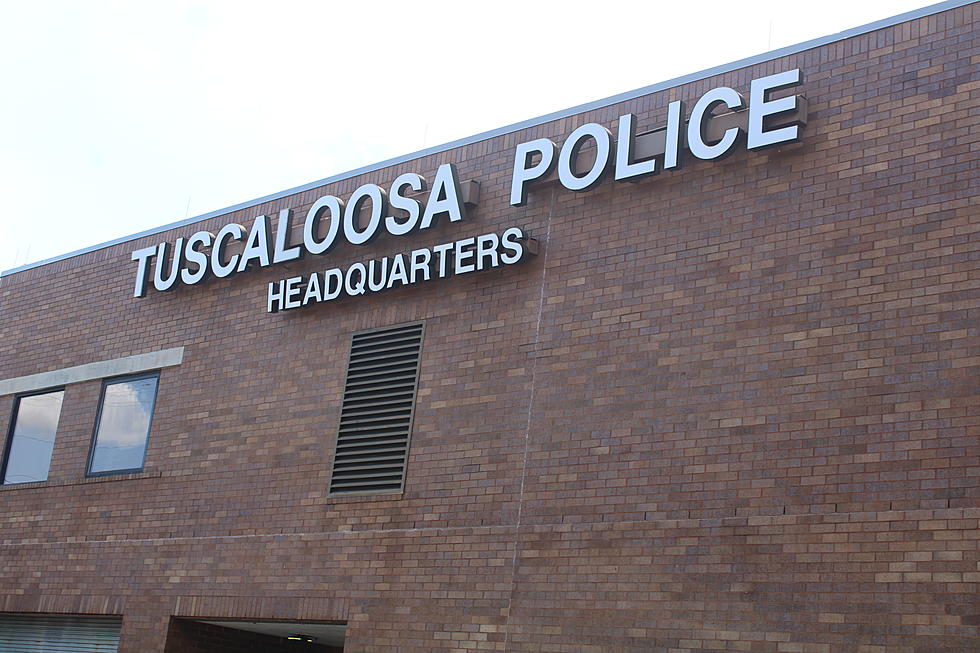 Tuscaloosa Police Confirm Post About Attempted Child Abduction is Fake
(Noah Lueker | Tuscaloosa Thread)
A post circulating in a Tuscaloosa community group on Facebook about an attempted child abduction is fake, the Tuscaloosa Police Department has confirmed, and there is no threat to public safety in the area.
This marks the second post in the span of a week where a child was allegedly abducted in Tuscaloosa.
On Wednesday, a post was circulating that a newborn was taken from a Northport hospital, but was later confirmed to be "fake news" by the DCH Health System.
The Monday morning post alleged that a user's 8-year-old niece was playing in their yard on Sunday when a man driving a pickup truck "with gray hair and glasses tried getting her to get in his truck."
TPD spokesperson Stephanie Taylor said the user was operating under a fake profile  and the same post was circulating in different cities around the country, including Onalaska, Texas and Des Moines, Iowa.
The post has since been taken off of the community group page as of Monday afternoon.
Taylor urged the public to research and be aware of the language used in posts like these.
"A lot of times, fake posts will be vague, without naming a street or neighborhood and telling people to just call a police station. There may be an extra space or two around the city's name that suggests someone is copying and pasting the text and adding different cities each time," Taylor said.
Taylor said false posts can make the public feel unsafe when there is no threat, but also added that community vigilance is never a bad thing.
"It's not bad advice at all. People should be on the lookout and call police if someone is acting suspicious and driving through their neighborhood, whether they speak to children or not but it does create unnecessary fear and alarm," Taylor said.
Top Stories from the Tuscaloosa Thread (7/11 - 7/18)
19 of the Top Stories published by the Tuscaloosa Thread during the week of July 11th, 2022.
More From Tuscaloosa Thread