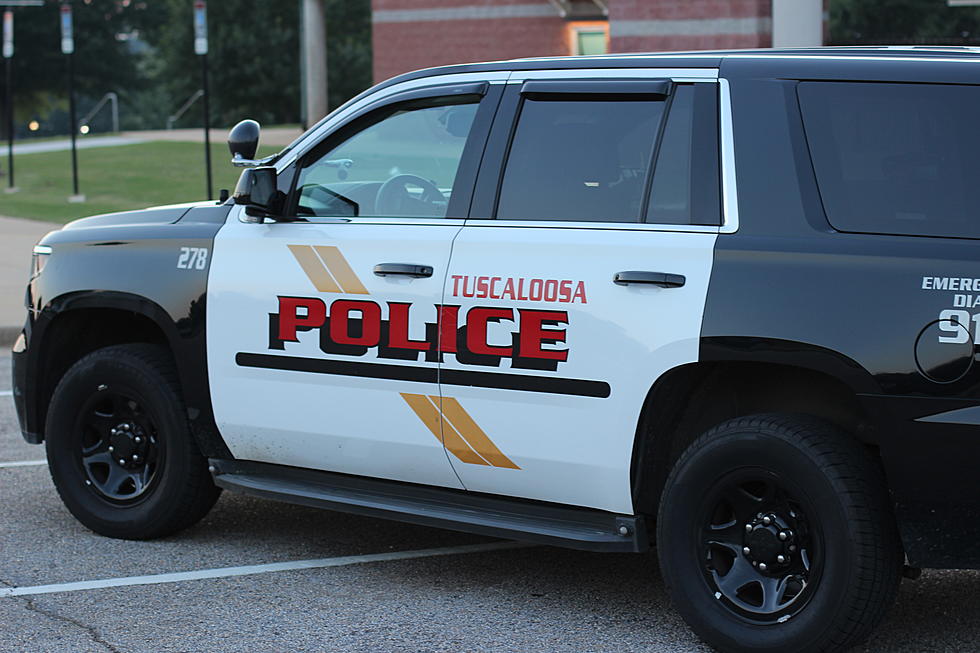 18-Year-Old Charged with Felony Murder for November Killing in Tuscaloosa, Alabama
(Noah Lueker, Tuscaloosa Thread)
Police in Tuscaloosa have charged an 18-year-old man with felony murder for his role in a fatal shooting in early November.
The killing took place just after 12 a.m. on November 2nd at a residence on 11th Court in central Tuscaloosa.
The Tuscaloosa Violent Crimes Unit, which investigates all unnatural deaths in the county, took over the case and hours after the shooting, they identified the victim as 20-year-old Maurice Devon Jones, Jr.
Captain Marty Sellers, the VCU's co-commander, said Tuscaloosa Police officers were called to the scene on reports of a shooting and found Jones suffering from a gunshot wound. The victim was taken to DCH Regional Medical Center, but did not survive his injuries.
After more than a month of investigation, VCU detectives have gathered enough evidence to make the first arrest connected to the killing.
On Thursday morning, police arrested 18-year-old Ni'corian Dai'shun Robins, a Tuscaloosa man, and charged him with felony murder in connection with Jones' death.
Robins was booked in the Tuscaloosa County Jail Thursday morning, where his bond was set at $100,000. He remained there Thursday afternoon, but his mugshot was not immediately available at the time of publication of this report.
The exact circumstances of the killing and Robins' role in it have not been publicly disclosed, and more arrests are expected in the case.
Stay connected to the Tuscaloosa Thread for additional updates on this murder investigation and for all other crime and courts news as soon as it breaks.
All Homicides in Tuscaloosa County in 2021
Top Stories From The Tuscaloosa Thread (11/29-12/03)
More From Tuscaloosa Thread