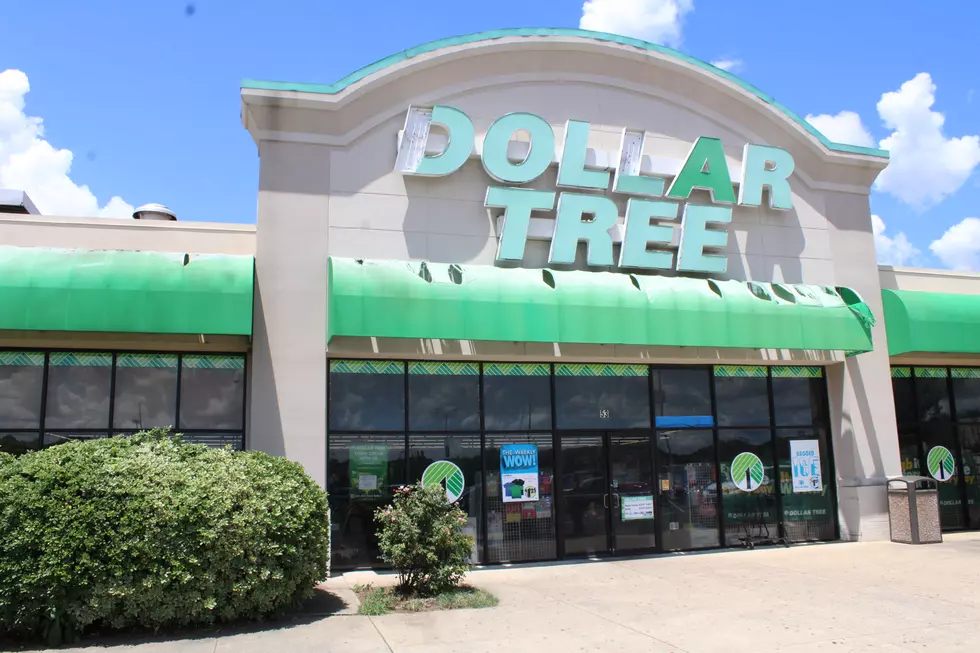 Stan Pate Says Dollar Tree on Tuscaloosa's Skyland Boulevard Will Stay Standing
(Stephen Dethrage | Townsquare Media)
The Dollar Tree discount variety store on Tuscaloosa's Skyland Boulevard will remain standing next to the now-demolished McFarland Mall, the landlord for the property has told the Thread.
Stan Pate, a developer in the Tuscaloosa area who owns the property on which the former mall and Dollar Tree sit, recently confirmed that he has no plans to demolish the store.
"Nothing's going to happen to my Dollar Tree," Pate said.
In a follow-up interview, Pate said Dollar Tree is still on the lease for the building and has been a good tenant for him. He said the long-term future for the building will likely be tied to the development of the old mall site, but there are no current plans to close or demolish the store.
The demolition of the McFarland Mall began in late 2020 and continued in phases until earlier this month when the skylight of the former food court was torn down. 
After a long pause in work there, Pate and Cassius Lanier, the newly-elected city councilman who represents the district, partnered up to finish up the demolition and said their goal is to turn the property into a legacy project.
The ongoing demolition at the mall left many Tuscaloosa citizens wondering what was to become of the Dollar Tree, but fortunately for lovers of the store, Pate has confirmed their deals are here to stay for the foreseeable future.
Stay connected to the Tuscaloosa Thread for more updates on retail and restaurant development in West Alabama.
Tuscaloosa Restaurants and Stores That Closed for Good in 2021
Top Stories from the Tuscaloosa Thread (7/18 - 7/25)
16 of the Top Stories published by the Tuscaloosa Thread during the week of July 18th, 2022.
More From Tuscaloosa Thread