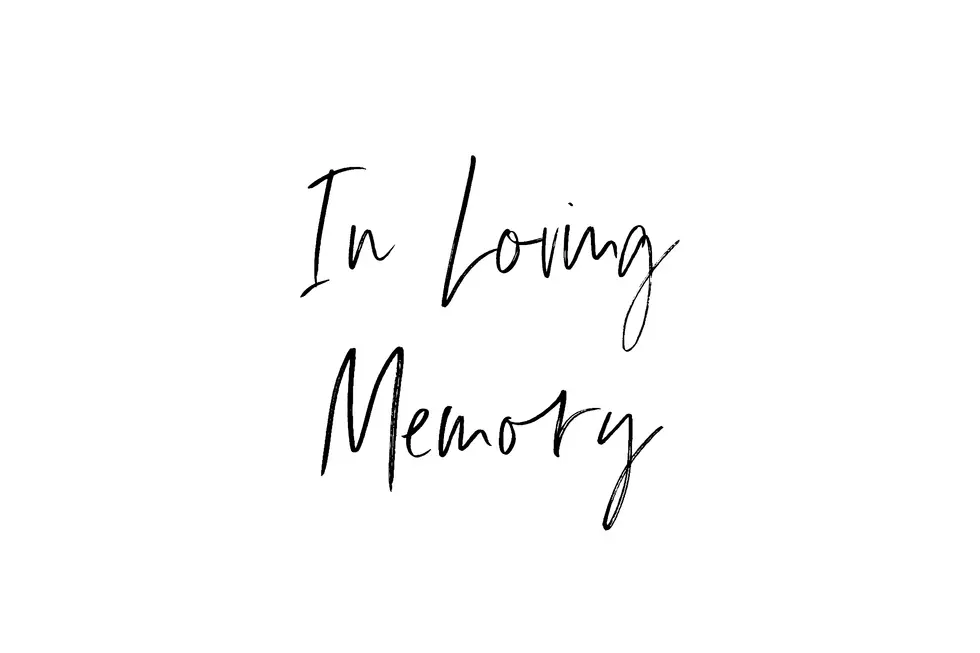 Sonja Rena Rester Drummond
Sonja Rena Rester Drummond, 78, died May 20, 2021, at DCH Regional Medical Center in Tuscaloosa. Graveside services will be 5 June 2021 at 10:00 at Mesopotamia Cemetery in Eutaw.
She was preceded in death by her spouse, Jesse Donald "Duck" Drummond; her parents Gordon and Agnes Crowley, brother Tommy and sister Vera.
Sonja was born on February 25, 1943 in Moss Point, Mississippi. On September 23, 1961, she married Jesse Donald Drummond. Together they raised three sons, Don (Lisa), Phillip and Heath (Rhonda).
She is survived by 5 grandchildren; Wes (Anna) Drummond, Kayla (Sid) Cupples, Karley (Cody) Eldridge, John Drummond and Jess (Jake) Mackinnon; 6 great-grandchildren; Preslee, Taft, Kannon, Sam, Will and Evelyn.
Sonja was a kind and beautiful soul who was loved by all. She will be sorely missed by her Family and Friends.
The family request a charitable donation to the American Heart Association or a charity of your choice