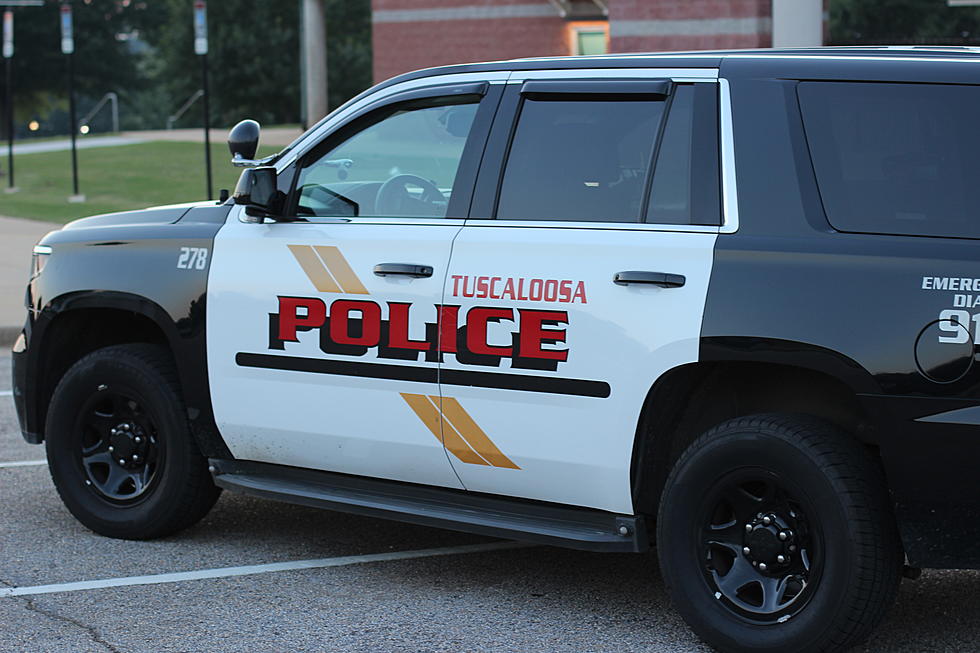 Police Charge Second Suspect in Weekend Murder, More Arrests Expected
(Noah Lueker, Townsquare Media)
Police in Tuscaloosa have made a second arrest in connection to a Saturday morning shooting that left a 19-year-old dead.
The shooting took place just after 12 a.m. Saturday on Tuscaloosa's Willow Lane.
Investigators said the victim was Versaun Leonard, 19.
Soon after the shooting, officers arrested a 22-year-old woman, Brengyha Edwards, and charged her with capital murder in connection to the case.
Captain Marty Sellers, the co-commaner of the Tuscaloosa Violent Crimes Unit, said Tuesday morning that the charges against Edwards have been lowered to felony murder.
The VCU also arrested a second suspect Monday night, Sellers said, and charged 21-year-old Justin Demond Jenkins with capital murder for his alleged role in the same shooting. Jenkins, a Linden man, will be held without bond.
Police have release very few details about what happened Saturday morning, but Sellers said still more arrests may follow and after the case is closed, the VCU will say more about what took place.
Stay connected to the Tuscaloosa Thread for more details as they become available.
Top Stories From The Tuscaloosa Thread (6/7-6/11)
More From Tuscaloosa Thread