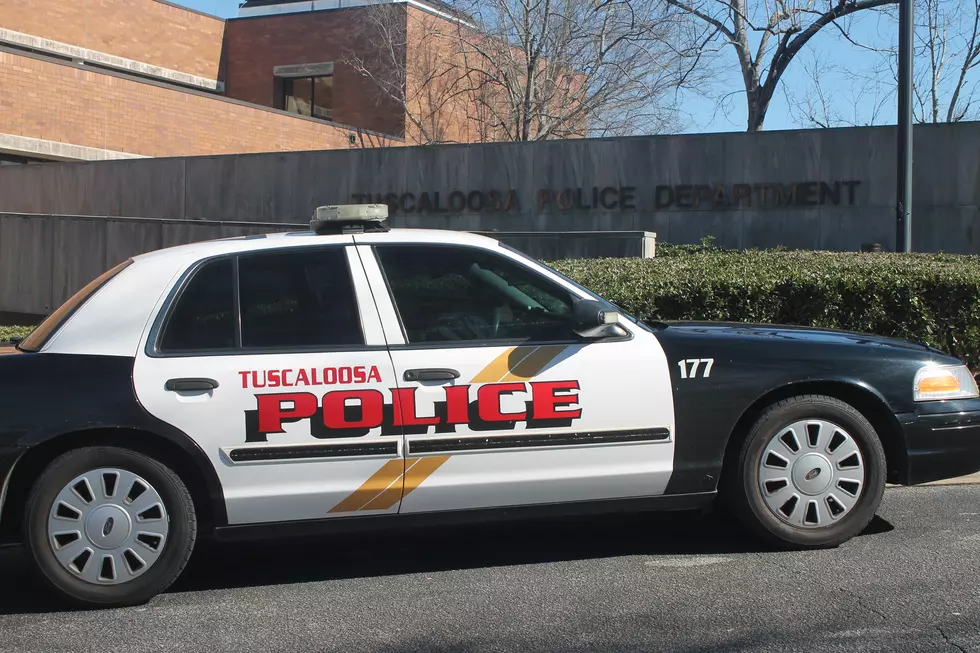 Police Identify 19-Year-Old Fatally Shot in Tuscaloosa, Alabama Saturday
(Stephen Dethrage, Townsquare Media)
Investigators have publicly identified the 19-year-old man fatally shot in Tuscaloosa in the pre-dawn hours of Saturday morning.
In an update to media members just after 7 p.m. Saturday, Captain Marty Sellers of the Tuscaloosa Violent Crime Unit said the victim was Versaun Leonard, 19.
Sellers, the VCU's co-commander, said officers were called to a residence on Tuscaloosa's Willow Lane around 12:14 a.m. Saturday.
When officers arrived, they found Leonard had been shot several times, and his injuries proved fatal.
No details about the killing have been publicly released and no arrests have been made in the case yet, but Sellers said VCU investigators are talking to persons of interest and more information will be made available later.
Leonard is the ninth homicide the VCU has investigated in the Tuscaloosa area so far in 2021, and his death came minutes after another shooting late Friday night that left two 21-year-old men hurt and an 18-year-old woman in critical condition.
That shooting took place at Branscomb Apartments, a public housing complex in southern Tuscaloosa, shortly after 11:30 p.m. Friday.
Sellers said it was not clear if the two shootings were related in any way.
The two shootings, paired with two fatal shootings in Tuscaloosa over the Memorial Day weekend late last month, have led public officials to decry the recent uptick in violent crime plaguing the city.
"The City is all-in with its efforts to fight crime. Whether it is fully supporting TPD or significantly investing in the recommendations of Project Unity, we will do more," Tuscaloosa Mayor Walt Maddox said in a statement Saturday afternoon. "However, we can't do this alone. Federal and state partners can help by taking action to slow down the proliferation of illegal guns on the streets. Faith-based, social service and community agencies can target our most vulnerable youth and communities. Individuals who know something bad is going to happen must say something. We all share a responsibility moving forward so let's get to work."
For more information as it becomes available, stay connected to the Tuscaloosa Thread.
Top Stories From The Tuscaloosa Thread (5/31-6/4)
More From Tuscaloosa Thread