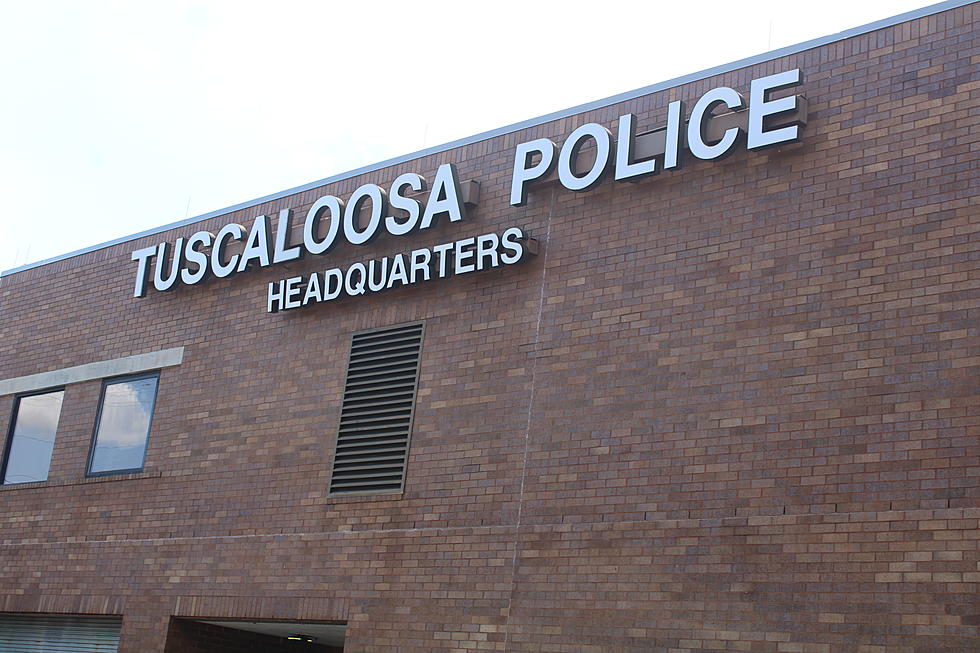 Police in Tuscaloosa, Alabama Identify Mother and Son Killed in Thursday Wreck
(Noah Lueker | Tuscaloosa Thread)
The Tuscaloosa Police Department has identified a mother and son who were killed in a two-car collision on 15th Street Thursday afternoon.
Stephanie Taylor, a TPD spokeswoman, said the victims were a man and woman from Ralph, Alabama, here in Tuscaloosa County,
They have since been identified as 67-year-old Bessie Lee Cameron and her son, 51-year-old Troy Lee Cameron.
The deadly accident took place around 12:30 Thursday on 15th Street near Cloverdale Road, just west of the Cook Out fast food restaurant.
Taylor said Bessie Cameron was driving east on 15th Street Thursday when she attempted a U-Turn. Her Nissan Versa was struck by a Dodge Charger driving the other direction during the maneuver.
Taylor said both victims were taken to DCH Regional Medical Center after the wreck, but neither survived their injuries.
TPD's Accident Reconstruction Unit is still investigating the circumstances of the collision. Stay connected to the Tuscaloosa Thread for updates if and when they are made available.
2021 in Review: Top Stories from The Tuscaloosa Thread
New Tuscaloosa Restaurants & Retail in 2021
More From Tuscaloosa Thread