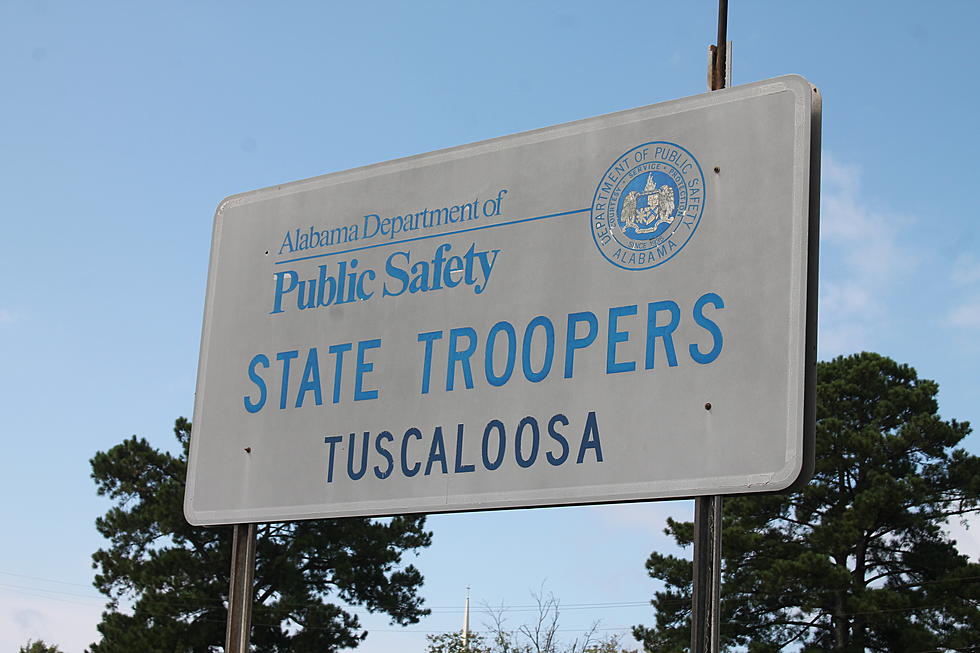 Police Identify Northport Man Who Died After Rear-Ending State Trooper Near Tuscaloosa Sunday Night
(Noah Lueker, Townsquare Media)
Police have identified a Northport man who was killed Sunday night after reportedly rear-ending an Alabama State Trooper who was stopped on the side of I-20/59.
Reginal King, a spokesperson for the Alabama Law Enforcement Agency in West Alabama, said the Trooper pulled over a driver who was heading east near Mile Marker 62 near Fosters in Tuscaloosa County.
While the traffic stop was still underway, 28-year-old Breun L. Murray reportedly drove a 1994 Ford Ranger into the rear of a 2015 Chevrolet Tahoe driven by the State Trooper.
The vehicle that was pulled over in front of the Trooper was also damaged in the wreck, King said.
Murray and the Trooper were both injured in the collision, and the Northport man was pronounced dead a short time later.
The accident happened around 6:10 p.m. Sunday, Trooper King said, and it is still under investigation by ALEA's Traffic Homicide Unit.
No further details were available Monday afternoon. Stay connected to the Tuscaloosa Thread for additional updates on this case if they are made available.
Top Stories From the Tuscaloosa Thread (1/31-2/04)
Most Shocking Crime Stories of 2021
More From Tuscaloosa Thread