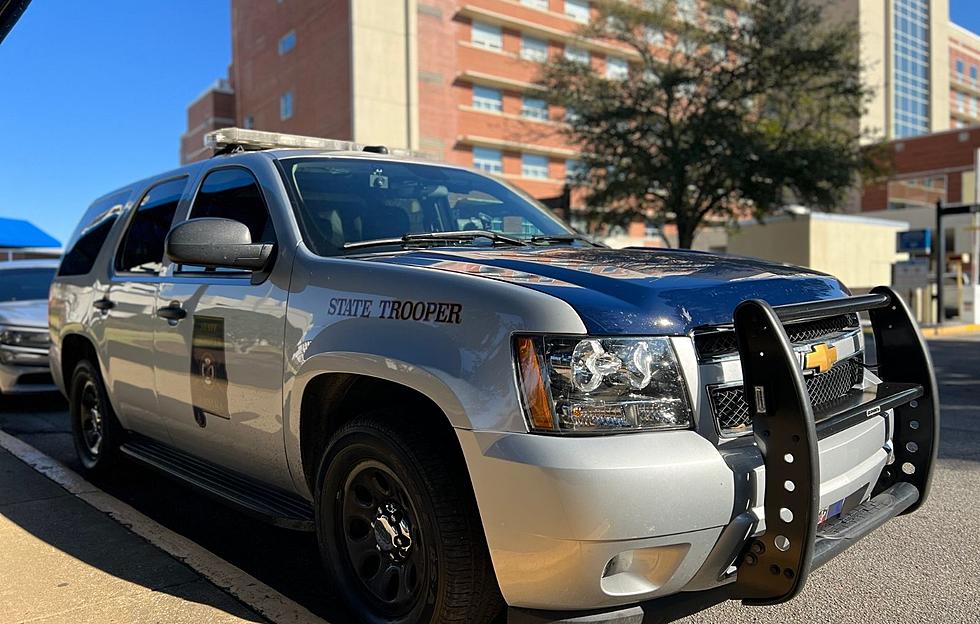 REPORT: Driver Dies After Rear-Ending State Trooper on I-20/59 in Tuscaloosa County
(Noah Lueker | Tuscaloosa Thread)
An interstate driver died Sunday night after rear-ending a State Trooper's vehicle that was parked on the side of I-20/59 in Tuscaloosa County, according to sources familiar with the incident.
"Cap" Ray Allen, Townsquare Media Tuscaloosa's traffic reporter, Tweeted about the collision just after 6:30 p.m. Sunday.
According to people familiar with the case, a State Trooper with the Alabama Law Enforcement Agency had stopped a vehicle on I-20/59 East near Fosters before Exit 62 in Tuscaloosa County.
A third vehicle reportedly rear-ended the Trooper's police vehicle on the side of the road while the traffic stop was still underway.
The driver of that vehicle was badly injured in the collision and later died, sources say.
The Trooper involved reportedly suffered minor injuries, but was not seriously hurt in the accident.
A spokesperson for the Troopers said they are still working to finalize details of an accident report and an official release from their office is expected later Monday morning.
The identity of the victim was not immediately available and will likely come with the Trooper's press release.
Stay connected to the Tuscaloosa Thread for those updates and more as they become available.
Top Stories From the Tuscaloosa Thread (1/31-2/04)
More From Tuscaloosa Thread