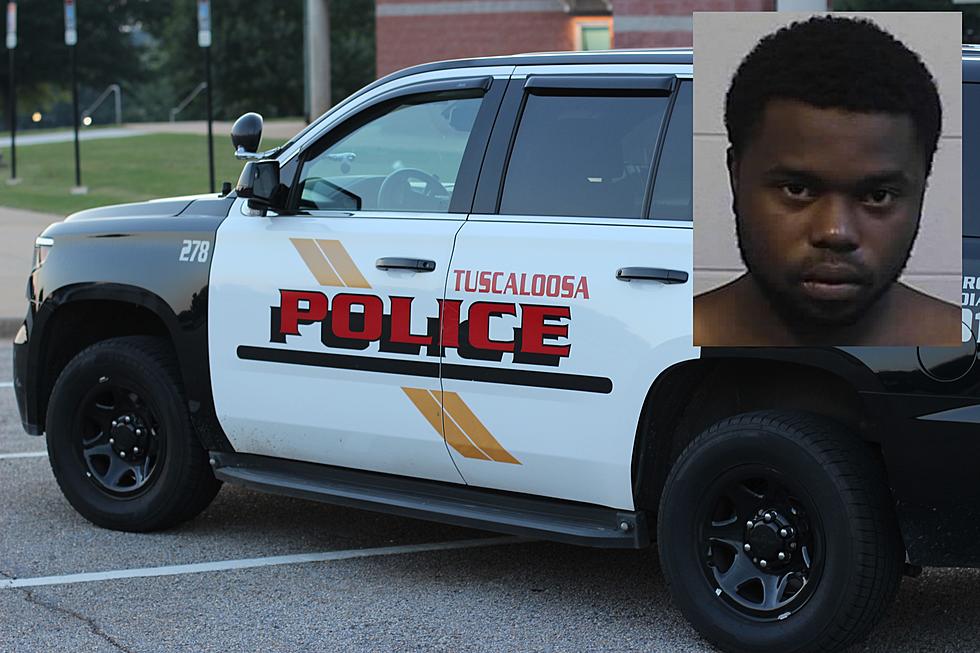 Police ID Sunday Morning Murder Victim, Charge Suspect in 2 Shootings
(Mugshot: Tuscaloosa Violent Crimes Unit, File Photo: Noah Lueker)
Police have identified a 39-year-old man who was fatally shot at a housing complex in west Tuscaloosa Sunday morning and charged the man they believe is responsible with murder.
Captain Jack Kennedy, the commander of the Tuscaloosa Violent Crimes Unit, said officers were called to John England Manor on Dinah Washington Avenue at 2 a.m. Sunday on reports of a shooting.
There, they discovered 29-year-old Christopher Gilbert, who had been shot multiple times.
Kennedy said Gilbert was rushed to an area hospital, but did not survive his injuries.
VCU investigators spent all day Sunday interviewing witnesses, collecting and processing physical evidence and executing search warrants.
Eventually, Kennedy said, the officers gathered enough evidence to arrest 30-year-old Calvin Lee Willis and charge him with murder for Gilbert's death.
Kennedy said Willis is also a convicted felon and was prohibited from possessing firearms.
Later Sunday, the VCU and TPD's Special Response Team located and arrested Willis -- Kennedy said the SWAT team was activated because of the seriousness of the crime and details of his criminal history.
Kennedy said investigators also linked Willis to a separate shooting that occurred late Christmas evening. In that incident, an unrelated person received minor injuries, he said.
In addition to the murder charge he faces for Gilbert's death, Willis has been charged with attempted murder for the chronologically first shooting.
Kennedy said the investigation is ongoing and additional charges may be forthcoming.
The investigative commander said the motive for both shootings is still under investgation.
Stay connected to the Tuscaloosa Thread for updates as they become available.
All Homicides in Tuscaloosa County in 2021
Top Stories From The Tuscaloosa Thread (12/13-12/17)
More From Tuscaloosa Thread