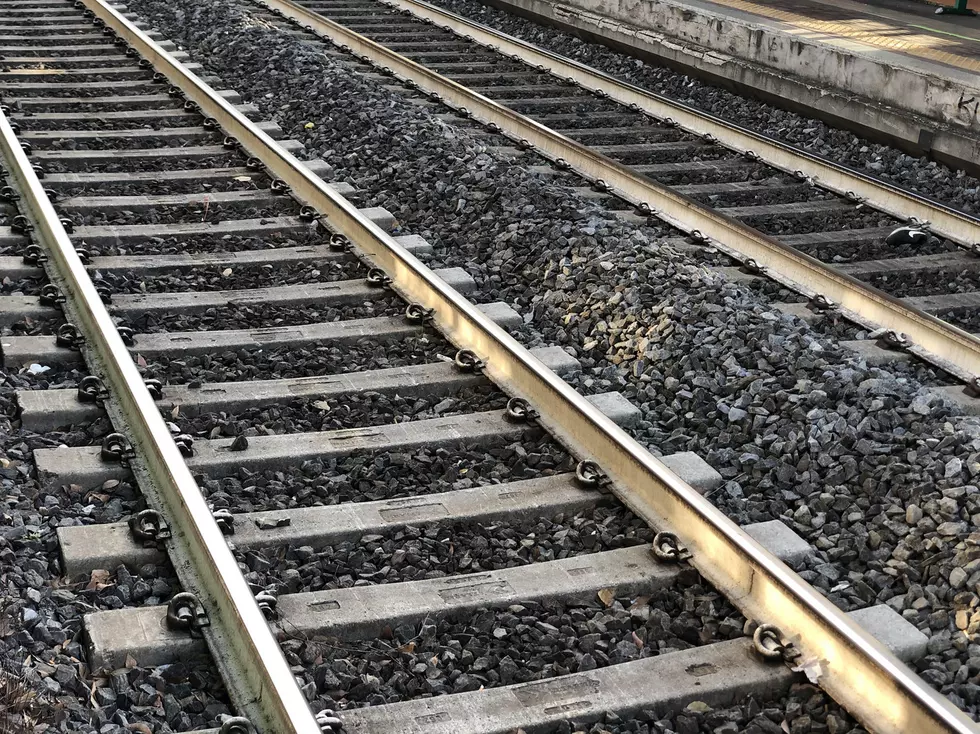 Investigators Identify 53-Year-Old Killed by Train in Tuscaloosa Last Week
(Getty Images)
Police in Tuscaloosa have confirmed the identity of a 53-year-old man who died after he was struck by a train near Cottondale last week.
Stephanie Taylor, a spokesperson for the Tuscaloosa Police Department, told local media last week that the deadly collision took place around 3:30 p.m. last Tuesday, May 10th.
Taylor said representatives for Norfolk Southern Railroad called TPD after one of their trains moving through the area struck someone walking along the tracks near the intersection of Veterans Memorial Parkway and 39th Avenue in Cottondale.
The Tuscaloosa Thread has since confirmed that the victim was 53-year-old Kelly Broughton Jones, a Tuscaloosa man.
The multi-agency Tuscaloosa Violent Crimes Unit is investigating Jones' death, but they look into the vast majority of deaths that occur in Tuscaloosa County outside a hospital setting. Their involvement alone is not necessarily indicative of a criminal investigation.
For more updates on this case if and when they become available, stay connected to the Tuscaloosa Thread.
Top Stories from the Tuscaloosa Thread (5/9 - 5/16)
15 of the Top Stories published by the Tuscaloosa Thread during the week of May 9th, 2022.
More From Tuscaloosa Thread