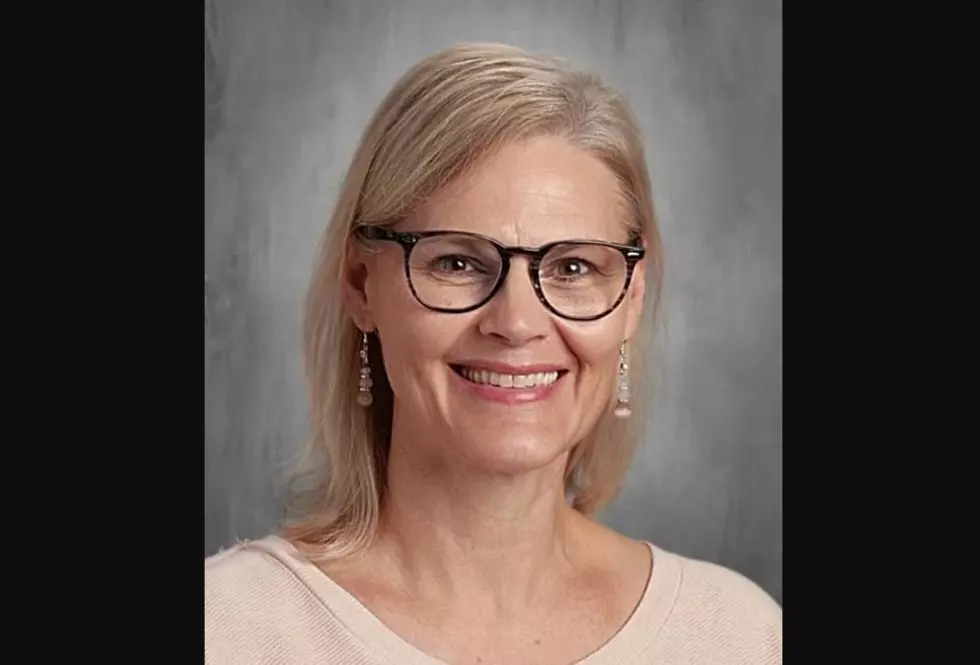 Tuscaloosa County's Northside High Mourns Death of Beloved Teacher
(Northside High School)
Students, staff, alumni and more at Tuscaloosa County's Northside High School are mourning the unexpected death of a beloved teacher there Thursday.
Lindsey Thompson, the school's principal, confirmed the passing of 48-year-old science teacher Jennifer Bible Thursday in an emotional post on Facebook.
"A teacher selflessly touches so many lives, pouring love and knowledge in equal measure to ensure her students feel accepted, welcome, and wanted," Thompson wrote. "No one exemplified this ideal more than Jennifer Bible, who always had a kind word and a listening ear to anyone who needed it. Her students loved her and looked forward to her class every day."
Bible, a longtime faculty member at NHS, taught science classes including anatomy, earth & space studies and environmental science there.
"She was not only exceptional at her job, she was also an exceptional mother and wife and friend," Thompson wrote. "She and her family have made our community better and stronger, and we will greatly miss her presence in the halls of our school."
Thompson asked friends of the school to pray for and support Bible's family as they mourn her loss.
Terri Brewer, a spokesperson for the Tuscaloosa County School System, said Bible had been a teacher at Northside for more than 20 years and that a district support team of counselors was at the school Thursday morning and will continue to support the Northside community during this time.
The thoughts and prayers of the Thread staff are with Bible's survivors and all those who knew and loved her.
Top Stories from the Tuscaloosa Thread (11/21 - 11/28)
12 of the Top Stories published by the Tuscaloosa Thread during the week of November 21st, 2022.
More From Tuscaloosa Thread