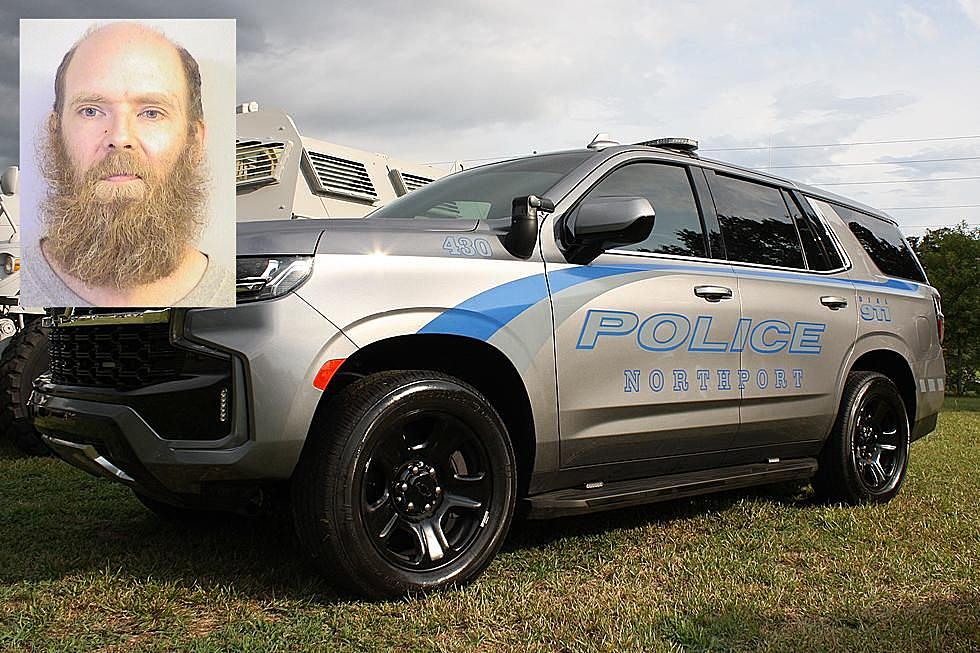 Northport Man Arrested After Allegedly Stabbing Neighbor, Brief SWAT Standoff
(File Photo: Noah Lueker)
Police in Tuscaloosa County have arrested a Northport man after a stabbing and a brief SWAT standoff Tuesday night.
Captain Jack Kennedy, the commander fo the Tuscaloosa Violent Crimes Unit, said Northport Police officers were called to Twin Lake Court around 10:40 p.m. Tuesday on reports of a stabbing there.
Kennedy said police believe the suspect, Walter Turner III, was in a verbal argument with a neighbor when he stabbed them - the victim required medical treatment but the injury was not life-threatening.
Kennedy said Turner refused to exit his residence when police responded Tuesday night, and the Northport Police Department's SRT team was activated and responded to the scene.
After an hourlong standoff with the SWAT team, Turner reportedly surrendered to police.
Kennedy said the VCU interviewed the victim, witnesses and Turner himself, recovered physical evidence from the scene and reviewed some video evidence before they charged Turner and with one count of second-degree assault, a felony.
He was placed in the Tuscaloosa County Jail on a $15,000 bond.
Top Stories from the Tuscaloosa Thread (5/29 - 6/5)
14 of the Top Stories published by the Tuscaloosa Thread during the week of May 29th, 2023.
More From Tuscaloosa Thread