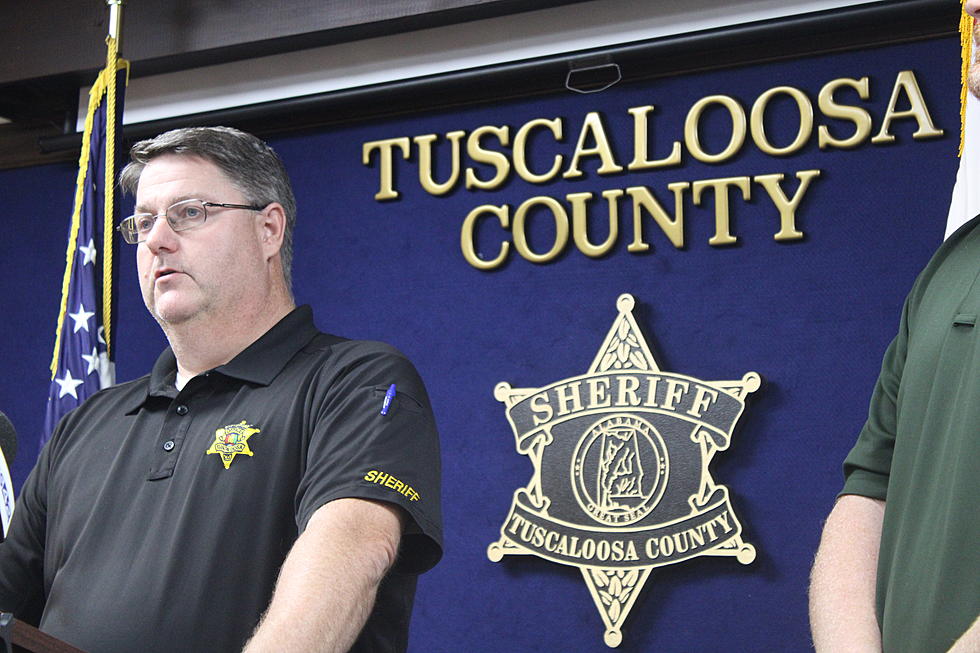 No Public Threat After Seemingly "Targeted" Killing in Northport Sunday
(Stephen Dethrage | Tuscaloosa Thread)
Police do not believe there is significant risk the the public or the area around Northport's Northwood Lake after a "targeted" Sunday shooting there left a young man dead.
As the Thread has reported, Northport Police and the Tuscaloosa Violent Crimes Unit rushed to the 3900 block of Northwood Lake Drive West around 7:15 p.m. Sunday.
Captain Jack Kennedy, the commander of the VCU, said police arrived just minutes after the first call, but the victim, 24-year-old Demetrius Damon Windham, Jr., was already dead when they arrived, and his assailants had fled the scene.
Kennedy said police believe Windham was a resident at the home where he was fatally shot, but added that evidence, surveillance video and witness accounts suggest Windham was not a random target and police do not expect further violence in the area.
"There is no reason to believe there is any danger to Northwood Lake at this time," Kennedy said. "We do believe this was targeted, an individual issue between the victim and his assailants. We do not believe there is any danger to the community or have any reason to believe this was random. The shooter or shooters came there to do this and left."
Since no arrests have yet been made, Kennedy was limited in what he could say about the specifics of the homicide - he did not divulge any possible motives or say if police are searching for a single suspect or more than one. He only said the VCU is actively working leads and has an extremely good track record of making arrests after crimes of this nature.
Kennedy did ask anyone who saw anything out of the ordinary before or after the shooting occurred around 7:15 to contact the VCU immediately, and urged residents of Northwood Lake to check their doorbell cameras and other surveillance systems for any relevant evidence.
He also warned anyone who may have been involved in the shooting that the best course of action will simply be to cooperate with investigators as soon as possible.
"Anyone who has any information or was involved in this, I ask that you go ahead and call us now. That would be in your best interest for sure," Kennedy said. "We're not going to stop, we're going to find out who did this and we're going to bring charges if at all possible."
For updates on the homicide and pursuant investigation as it develops, stay connected to the Tuscaloosa Thread.
Top Stories from the Tuscaloosa Thread (9/18 - 9/25)
11 of the Top Stories published by the Tuscaloosa Thread during the week of September 18th, 2023)
All Homicides Investigated So Far in Tuscaloosa County in 2023
A regularly updated list of the Tuscaloosa Thread's coverage of all homicides in Tuscaloosa County in 2023.
More From Tuscaloosa Thread