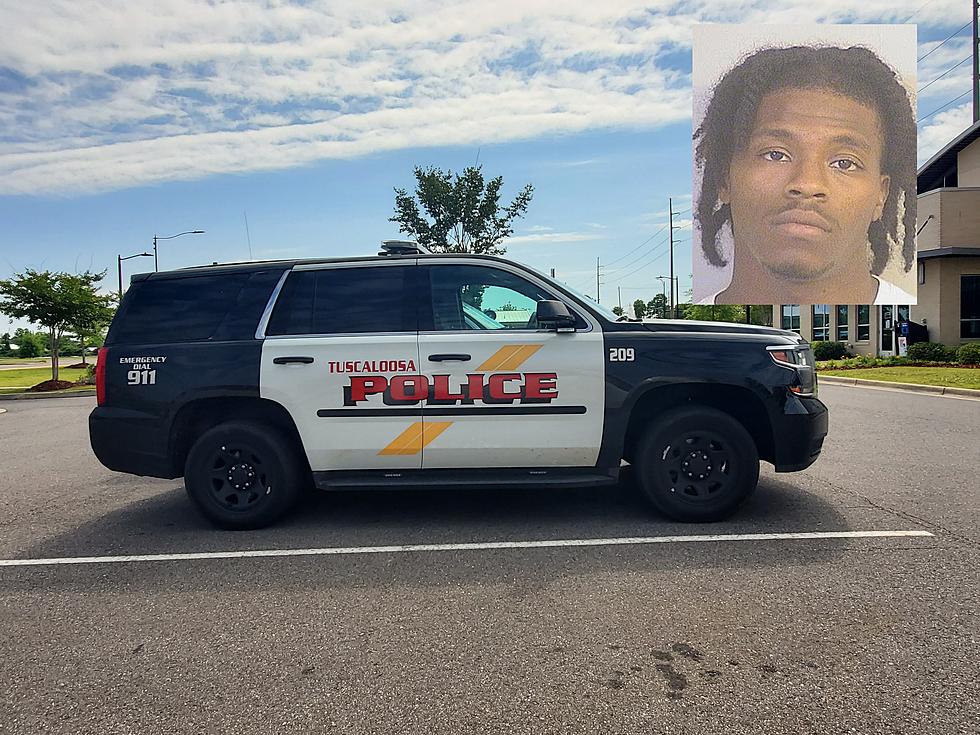 Murder Suspect Apprehended, Two Suspects Still At Large in Tuscaloosa, Alabama
TPD
Police have apprehended a man wanted in connection with a murder in Tuscaloosa Sunday and are still seeking two additional murder suspects.
Captain Jack Kennedy, Commander of the Tuscaloosa Violent Crimes Unit, says 25-year-old Charles Deandre "CJ" Newton, Jr. was located and taken into custody Thursday night.
Newton was wanted for the Sunday murder of  23-year-old Kortnei Kelvontaye Mills at the Legacy at Country Club Apartments.
One person, Nelson Beville, has already been arrested and charged with conspiracy to commit murder in connection to the murder of Mills, and another suspect remains at large: 22-year-old Chakyla Deambri Scarbrough, also known as Poot. She is wanted for Conspiracy to Commit Murder.
Authorities are also seeking Davaras Rayshun Grayson, also known as Ray Ray. Warrants have been issued to charge Grayson with capital murder in connection with a shooting at Snow Hinton Park Saturday that claimed the life of 21-year-old Lorenzo Deairos Graham, who was shot dead in the park as his 1-year-old son sat nearby.
Kennedy said anyone who sees or know the whereabouts of any of these suspects should contact their local law enforcement immediately and warned that any person who knowingly obstructs or hinders the investigation, identification, or apprehension of any of these suspects will be investigated and could also be criminally charged, if appropriate.
The violent crimes unit can be reached at 205-464-8690. Anonymous tips can be made through Crime Stoppers at 205-752-7867.
Top Stories From The Tuscaloosa Thread (5/24-5/28)
More From Tuscaloosa Thread