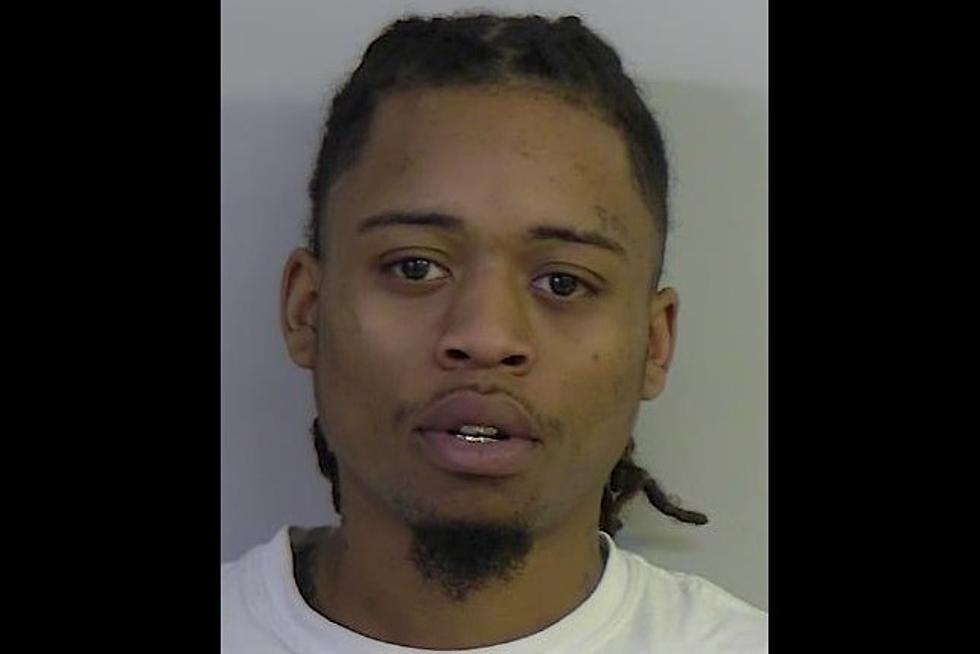 One Month After Snow Hinton Slaying, Manhunt for Killer Continues
(Tuscaloosa Violent Crimes Unit)
Local and federal law enforcement officers are still hunting for the man they believe is responsible for a shocking murder at Snow Hinton Park in Tuscaloosa over the Memorial Day holiday weekend.
The killing rocked the city to its core -- the victim, 21-year-old Lorenzo Deairos Graham, was shot in broad daylight at a crowded public park with his infant son sitting next to him.
The multi-agency Tuscaloosa Violent Crimes Unit, which investigates all homicides in the county, quickly identified Davares Rayshun Grayson as their primary suspect in the murder. A manhunt for Grayson, who is also known as "Ray Ray," has been underway since.
A month after the grizzly killing, the hunt continues. Captain Marty Sellers, the co-commander of the VCU, said every local and state police agency is on the lookout for Grayson, but said the lion's share of the search is being conducted by federal agents with the U.S. Marshals Task Force, who have the resources to relentlessly pursue suspects on the run.
"This case and apprehending this suspect absolutely remains one of our top priorities, although the VCU also has to deal with what's in front of us at any given time," Sellers said Thursday. "We are still confident he'll be captured and brought to justice."
Sellers has good reason to be confident -- the VCU almost always gets their man. In the last 10 years, only two homicides in Tuscaloosa County have gone unsolved. Every other killing has ended in the arrest of their suspect.
State court records indicate Grayson is a Duncanville man with no serious criminal history. He has previous arrests for indecent exposure, solicitation of prostitution and breaking and entering of vehicles, but has never been charged in a violent crime.
Warrants were issued last month to charge him with capital murder. Jack Kennedy, the other commander of the VCU, said the charges were enhanced because Graham was killed in the presence of his 1-year-old son.
If Grayson is captured and jailed, he will be held without bond until his case is resolved through a trial or guilty plea. If convicted of capital murder, the only possible outcomes for Grayson are life in prison without the possibility of parole or the death penalty.
Anyone who has information about Grayson's whereabouts is urged to immediately contact the VCU 205-464-8690 or to submit a tip to CrimeStoppers at 205-752-7867. Any tip that leads to Grayson's arrest may be eligible for a cash reward.
Top Stories From The Tuscaloosa Thread (6/21-6/25)
8 Unsolved Tuscaloosa County Murders
More From Tuscaloosa Thread